The Grand 1894 Opera House
Scroll down to see upcoming concerts, shows, and events.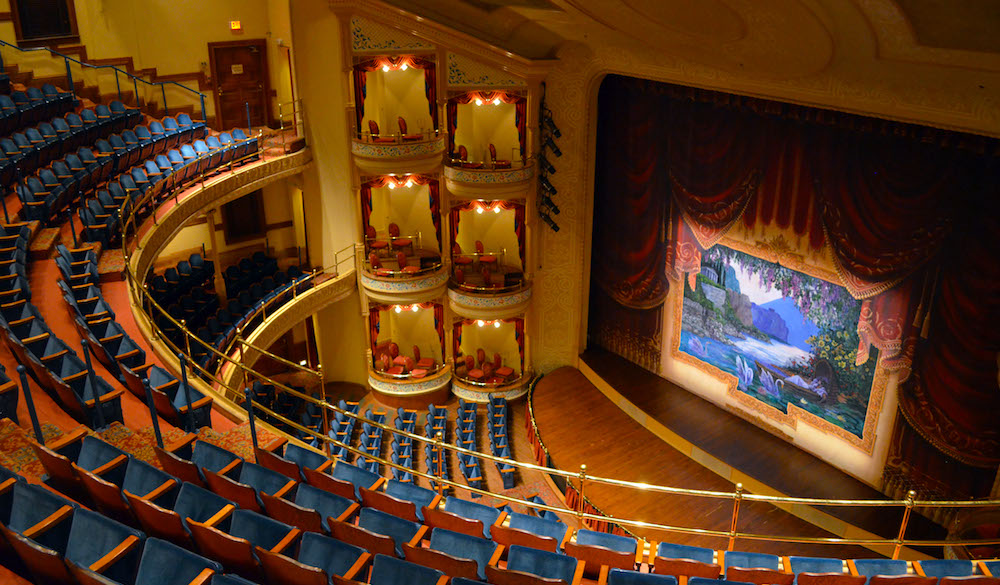 For well over a century, the Official Opera House of Texas has remained a fixture of Galveston arts and culture, delighting audiences with dance, Broadway, opera, and performances by treasured musical artists.
Over its storied history, the Grand 1894 Opera House has been a vaudeville venue and movie theater, before being restored as a live performance hall for just over 1,000 guests across multiple levels of seating.
Alongside the plays and musicals that help to fill the yearly calendar, The Grand has also welcomed legendary names in music such as Willie Nelson, Lyle Lovett, Tony Bennett, The Beach Boys, and more.
While you can grab a drink at The Grand, food is not permitted at this atmospheric venue. Though you'll find no shortage of options along the surrounding streets and in the nearby Historic Strand District.
Parking around the theater can become congested on show nights, so give yourself time to park and make your way in. Metered street parking and surface lots are located in the surrounding blocks.
There were no results found.