History of Cremation at the National Museum of Funeral History
Monday, August 5, 2019 | 10:00 am

to

4:00 pm

|

Recurring Event

(See all)

An event every 1 week(s) on Monday, Tuesday, Wednesday, Thursday, and Friday that lasts 0 day(s) and 6 hour(s), the last of which will begin on Monday, August 12, 2019,
and An event every 1 week(s) on Saturday that begins at 2019-08-05 10:00 am and lasts 0 day(s) and 7 hour(s), the last of which will begin on 2019-08-05 5:00,
and An event every 1 week(s) on Sunday that begins at 2019-08-05 12:00 pm and lasts 0 day(s) and 5 hour(s), the last of which will begin on 2019-08-05 3:00

$10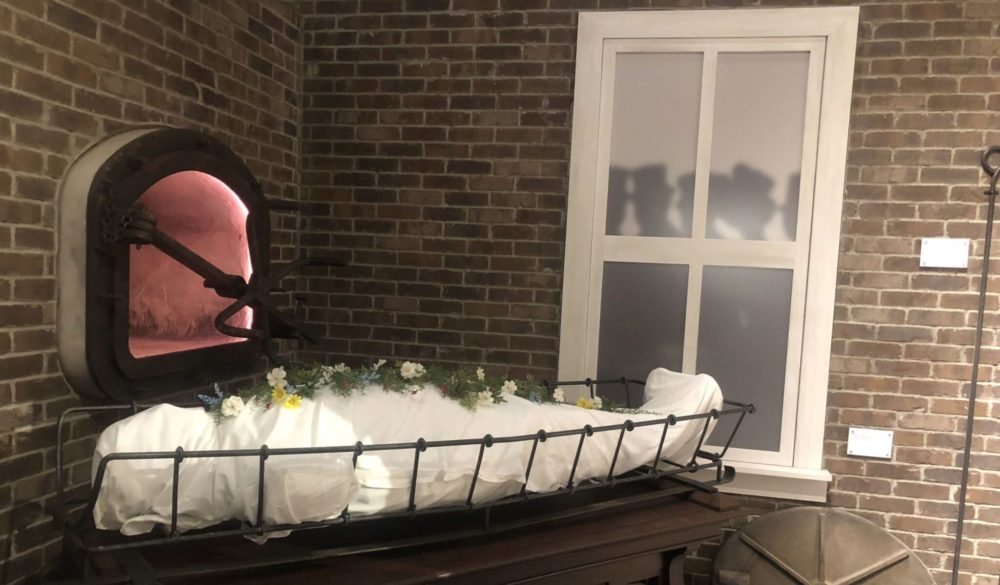 Journey through time and learn how The History of Cremation unfolded at a new permanent exhibit now on display at the National Museum of Funeral History in North Houston.
Part of a joint project with the Cremation Association of North America (CANA), it examines the full-circle story of cremation, starting from its beginnings in 1876 Pennsylvania to a step-by-step demonstration of the modern cremation process.
Along the way, visitors will have a chance to view artifacts, historical booklets from crematories, and antique urns while discovering the seemingly endless possibilities for memorialization — including the creation of a diamond from cremated remains.
Admission
$10 for ages 12+; $9 for ages 65+ and veterans; $7 for ages 6 to 11; free for ages 5 and under. Click here for more information.
This Boosted Calendar Listing was sponsored by the event organizer. These are expanded beyond our basic listings, featuring event graphics and images and more detailed information. They're added to our calendar within one business day of purchase. When relevant, they are included automatically with all advertising campaigns, packages, and orders.
Ad revenue supports 365 Things to Do in Houston, our staff, and our contributors, allowing us to continue our coverage of activities and events around the Houston area. Click here to learn about promoting your event or business.
Related Events