Dane Cook at Revention Music Center
Friday, November 1, 2019 | 7:30 pm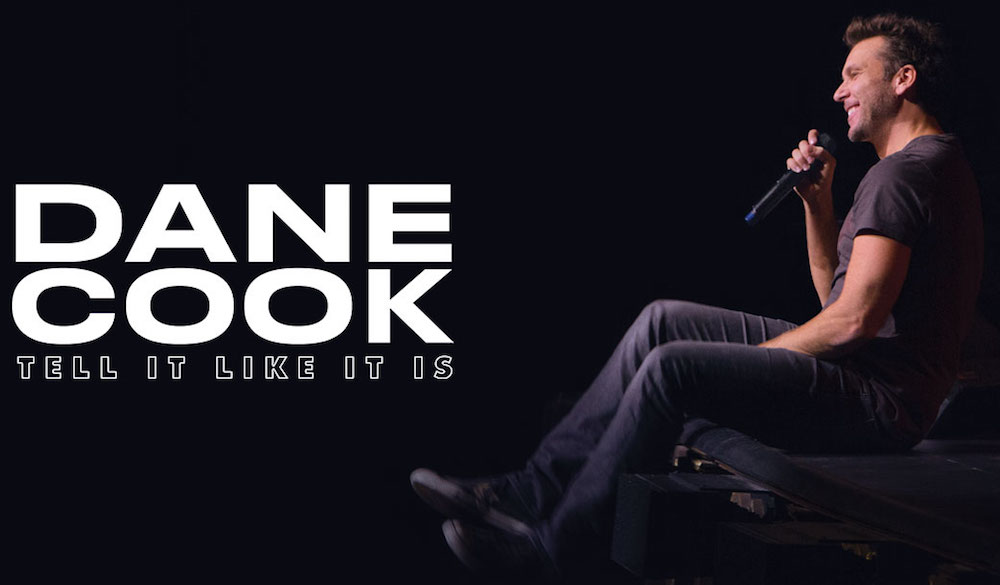 Bust a gut when comedian Dane Cook takes the stage at Revention Music Center for his 2019 Tell Is Like It Is Tour.
Dane Cook has maintained his reputation as one of today's most prolific stand-up comedians, while simultaneously distinguishing himself as a charismatic and versatile actor in a variety of film and television projects.
Cook recently returned to the stage with his directorial debut of Troublemaker which premiered on Showtime.
Admission
Tickets start at $42. Click here for more information.
This Boosted Calendar Listing was sponsored by the event organizer. These are expanded beyond our basic listings, featuring event graphics and images and more detailed information. They're added to our calendar within one business day of purchase. When relevant, they are included automatically with all advertising campaigns, packages, and orders.
Ad revenue supports 365 Things to Do in Houston, our staff, and our contributors, allowing us to continue our coverage of activities and events around the Houston area. Click here to learn about promoting your event or business.
Related Events