3rd Annual Hangar Bash: Red, White & You at Lone Star Flight Museum
Saturday, November 14, 2020 | 4:00 pm

to

8:00 pm
Lone Star Flight Museum hosts its third annual Hangar Bash, continuing its commemoration of the 75th anniversary of the end of WWII, with the theme of Red, White and You.
The event will channel the nostalgia and charm as the hangar dances of the 1940s mixed with the fun and entertainment of today.
Award-winning barbecue from Lone Star Cowboy Cookers will be served, along with craft beers and wine from Liberation de Paris Wines.
There will be live entertainment by Tianna Hall and the Little Big Band, along with a silent auction, 50/50 raffle, and more.
Due to limited capacity for health and safety, ticket sales are limited.
There will also be a free virtual preview on Thursday, October 29, 2020 at 7pm, with a one-hour concert, auction items available for bidding, and special preview party offers.
Social Distancing & COVID-19 Precautions
All guests will be required to wear a mask at all times and maintain social distancing.
Many businesses around Greater Houston and the State of Texas are open and individual social distancing practices vary from location to location. Masks are mandated by the Governor of Texas and City of Houston in all cases when indoors or where social distancing is not possible.
Please contact this organizer directly if you have any questions about their operational guidelines during this time.
Click here for the latest updates from Texas Medical Center on COVID-19 cases in the Greater Houston area.
Admission
Tickets are $50; $75 VIP for nonmembers. Member tickets are $40; $65 VIP. Designated driver tickets are $25. Click here to order tickets or for more information.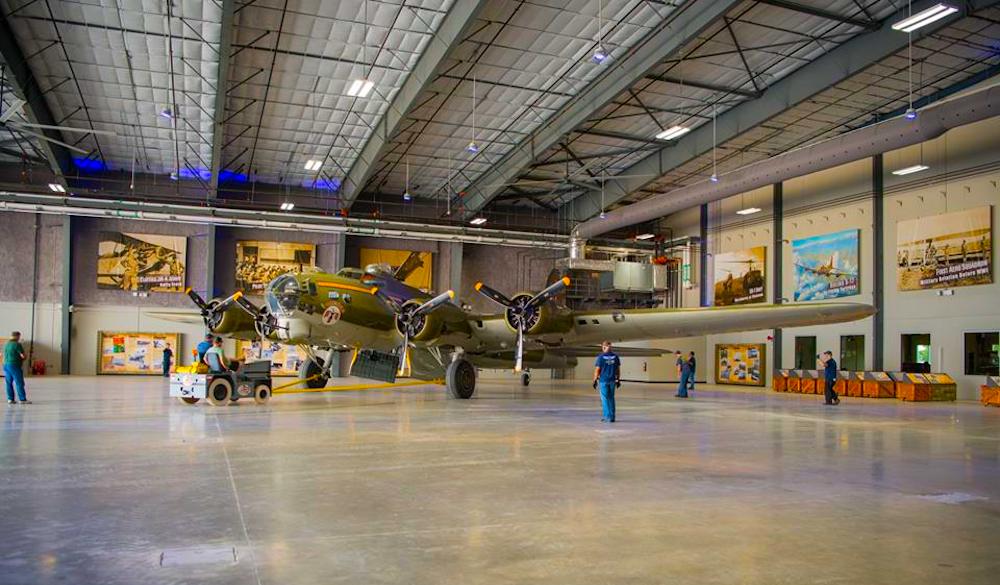 This Boosted Calendar Listing was sponsored by the event organizer. These are expanded beyond our basic listings, featuring event graphics and images and more detailed information. They're added to our calendar within one business day of purchase. When relevant, they are included automatically with all advertising campaigns, packages, and orders.
Ad revenue supports 365 Things to Do in Houston, our staff, and our contributors, allowing us to continue our coverage of activities and events around the Houston area. Click here to learn about promoting your event or business.
Related Events