Updated Thursday, November 2, 2023 at 4:35pm
Find the perfect things to do in Houston this weekend with our Weekend Guide for Thursday, November 2 to Sunday, November 5, 2023.
Add an Event, Offer or Attraction
Have an event, attraction, or offering that we missed? Let us know at [email protected] or order a Boosted Calendar Listing and we'll add it within one business day (usually sooner). Contact us at [email protected] to learn more.
---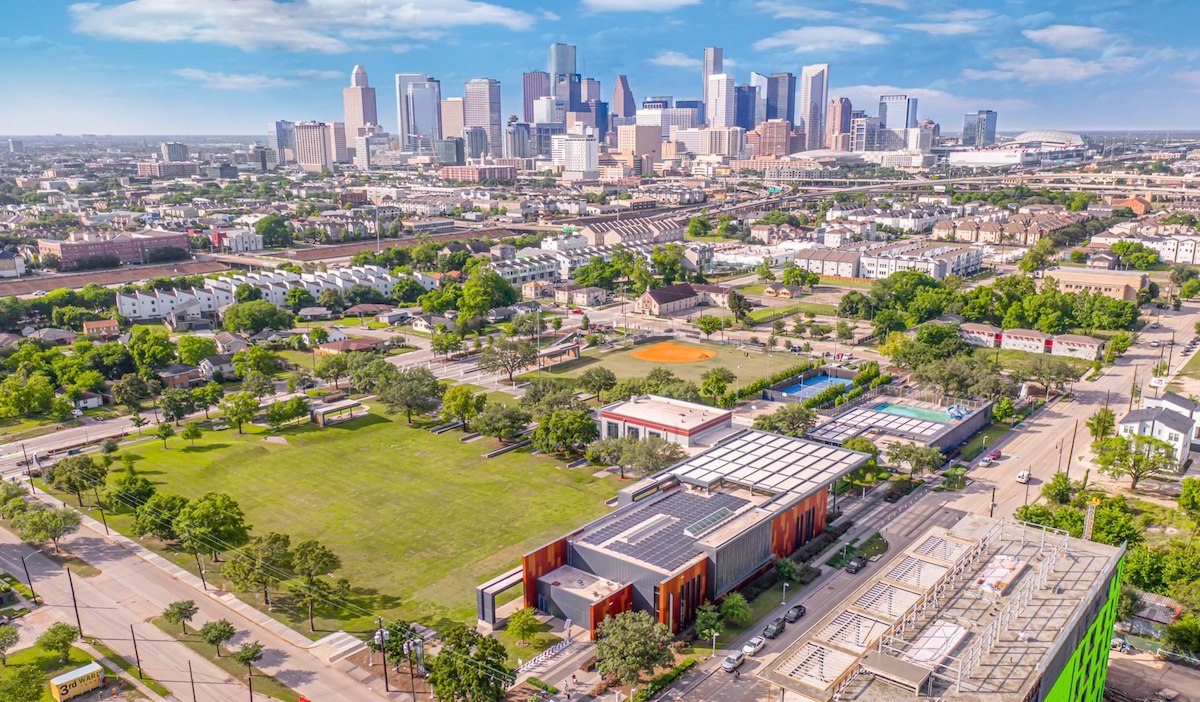 Things to Do
All Weekend Long
La Fête du Champagne
Multiple Locations
Friday & Saturday
This festival makes its Houston debut, showcasing the artistry and flavors of France's Champagne region. Events include a Champagne Pierre Paillard Lunch at Navy Blue, Champagne Salon & Champagne Delamotte Dinner at Pappas Bros. Steakhouse Downtown, and both a La Fête Tasting and Gala Dinner at Bludorn.
$165 and up | Times Vary
Ongoing Live Theater & Performing Arts in Houston
Día de Muertos, The Woodlands & Other Destinations
THURSDAY
November 2, 2023
Day of the Dead Celebration at Under the Volcano | No Cover – Head to the longtime favorite Rice Village bar for a Mexican market, DJ tunes from Felipe Galvan and prize raffles, plus discounts on margaritas and DosXX. 5pm to 10pm.
Fall Harvest Charcuterie Class at Ingenious Brewing Company – You'll be a hit at your next party when you employ the tips you learn to make a killer charcuterie board at this hands-on class. Expect to use items like figs, apples, pumpkins and other fall-themed pieces. $50. 6pm.
Dia de los Muertos Dinner at El Venado Tacos & Tequila – Enjoy a multi-course meal with wine selections at the Washington Avenue spot for tacos and tequila. Bring pictures and offerings to place on the community ofrenda. $50 and up. 6pm.
Fish Camp, Brews & Blues at Goode Company Armadillo Palace – Savor coastal dishes and signature culinary creations like Bay gumbo, Gulf shrimp taquitos, and redfish and crab fried rice, while you enjoy live music from The Mighty Orq. A portion of the event's proceeds go toward CCA's Building Conservation Trust, ensuring the preservation of marine resources and enhancing anglers' access. $100. 6pm to 9pm.
In Conversation: Jordan Strafer & Bruce Hainley at Contemporary Arts Museum Houston | FREE – Celebrate the launch of the exhibition catalog that serves as companion to CAMH's Jordan Strafer: Trilogy exhibit with a discussion between contributor Bruce Hainley and artist Jordan Strafer. 6:30pm.
Candlelight Open Air: Día de los Muertos Mariachi Concert at Houston Arboretum – Adelaide Pilar Band heads to the nature center at Memorial Park for an evening mariachi concert by candlelight that features traditional Mexican folk songs, songs by Juan Gabriel and Julieta Venegas, and more. $55 and up. 6:30pm and 8:45pm.
Day of the Dead
Under the Volcano
Thursday, November 2
Head to the longtime favorite Rice Village bar for a Mexican market, DJ tunes from Felipe Galvan and prize raffles, plus discounts on margaritas and DosXX.
No Cover | 5pm to 10pm
Buffalo Bayou Partnership Gala at the Water Works – With a theme of Branching Out Along Buffalo Bayou, this annual fundraiser for the Buffalo Bayou Partnership showcases the wonders of Houston's most famous waterway, and brings in dollars for BBP's educational and community programming. $650 and up. 6:30pm to 10:30pm.
Day of the Dead: Blood Dance in Concert at Henke & Pillot – The Mexico City ensemble, known for its post punk and Goth music, arrives in Houston for a Día de los Muertos celebration that also includes Death of the Last Beautiful Jaguar and live DJs. $15 and up. 7pm.
When the Art Speaks at Menil Collection | FREE – A former Houston Poet Laureate, Outspoken Bean and the talented Brave New Voices 2023 poetry slam champions Adriana, Myaan, and Samiyah share selections from their work in this spoken word experience at the art museum. 7pm to 8:30pm.
Luis Miguel in Concert at Toyota Center – The legendary Mexican pop star, with a star on the Hollywood Walk of Fame and known around the globe for his pop, bolero and mariachi tunes, comes to Houston for a live performance. $116 and up. 8pm.
Marty Haggard's Tribute to His Father Merle Haggard at Main Street Crossing – Singer-songwriter Marty Haggard comes to Tomball to perform a tribute to his father, legendary country singer Merle Haggard, known for hits like "Today I Started Loving You Again." $39 and up. 8pm.
Comedian B.K. Sharad at the Secret Group – His Insta labels himself as the "the tallest Indian comedian in Colorado," and he told Boulder Weekly "I like making fun of everybody." Now is your chance to catch him live on stage in EaDo. $10 and up. 10pm.
More Great Things to Do All Weekend Long – Some of the biggest things to do in Houston are happening all weekend long. Scroll up to explore events and shows spanning multiple days, or browse Houston Experiences to save on museum and brewery passes, tours, and more.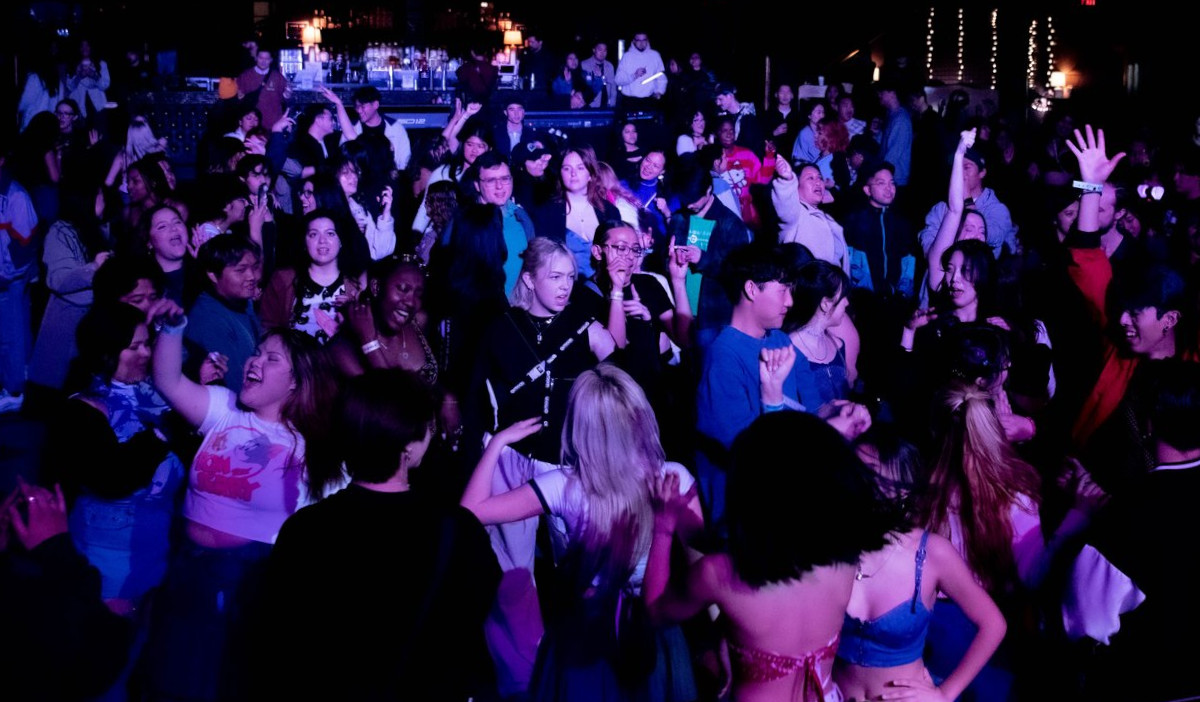 FRIDAY
November 3, 2023
Night Market
Asia Society Texas
Friday, November 3
The popular annual event returns, bringing with it a host of family-friendly activities. Look for shopping, food, music, activities, games and cultural installations, an Otaku Alley highlighting all things manga, anime and cosplay, sumo wrestling demonstrations, a Japanese-style carnival and more.
Free outdoors; some events are $5 | 6pm to 10pm
An Evening with David Sedaris
Jones Hall
Friday, November 3
The author and satirist, known for Me Talk Pretty One Day, Holidays on Ice, Naked, Calypso and other works, comes to town to discuss his observations about life and his work.
$29 and up | 7:30pm
---
Don't Miss Out on Tomorrow's Fun!
Subscribe to our free Weekend Guide newsletter and receive a round-up of great things to do every weekend in Houston, hitting your inbox on Thursday.
Don't want to miss anything? Opt in for our Daily Updates to discover new things happening in Houston and receive special updates and offers, every weekday.
---
Add Your Event
Don't see your event? Order a Boosted Calendar Listing and we'll add it within one business day. Or contact our advertising team to learn about larger campaigns, including bulk and discount options.