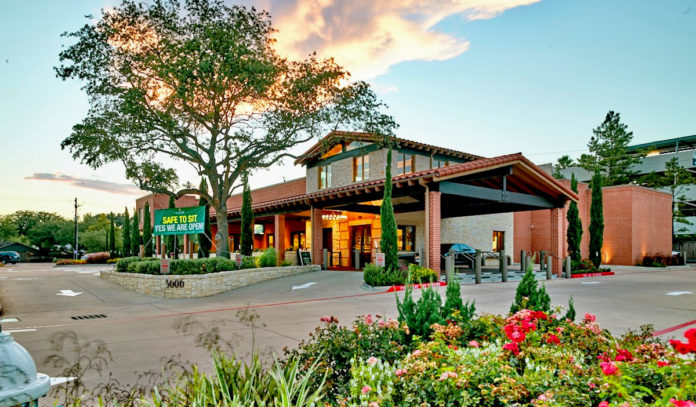 Pull up a seat at one of our 15 highlights of Houston's oldest restaurants that have been serving up classic dishes across the city for more than 50 years.
Each of these restaurants have been landmarks in Houston for more than 50 years—some of them stretching toward a full century of service.
In a city overflowing with diverse culinary cultures, James Beard Award winners, and trendy fare from the latest must-try restaurants, we're highlighting some of the places that were here first.
Have a look at some of our picks for these essential historic eateries around town, then snag a seat so you can eat like a local.
15 Essential Historic Restaurants in Houston