Updated Friday, May 2, 2023 at 8pm
Find the perfect things to do in Houston this weekend with our Weekend Guide for Thursday, June 1 to Sunday, June 4, 2023.
Add an Event, Offer or Attraction
Have an event, attraction, or offering that we missed? Let us know at [email protected] or order a Boosted Calendar Listing and we'll add it within one business day (usually sooner). Contact us at [email protected] to learn more.
---
Things to Do
All Weekend Long
Tattoo Arts Festival
NRG Center
Friday to Sunday
This celebration of all things body art features special guests such as Holli Marie from Ink Master, Trocon Talhouk from VH1, and others, plus live entertainment, seminars and more.
$20 and up | Times vary
Ongoing Live Theater & Performing Arts in Houston
Immersive Adventures & Other Destinations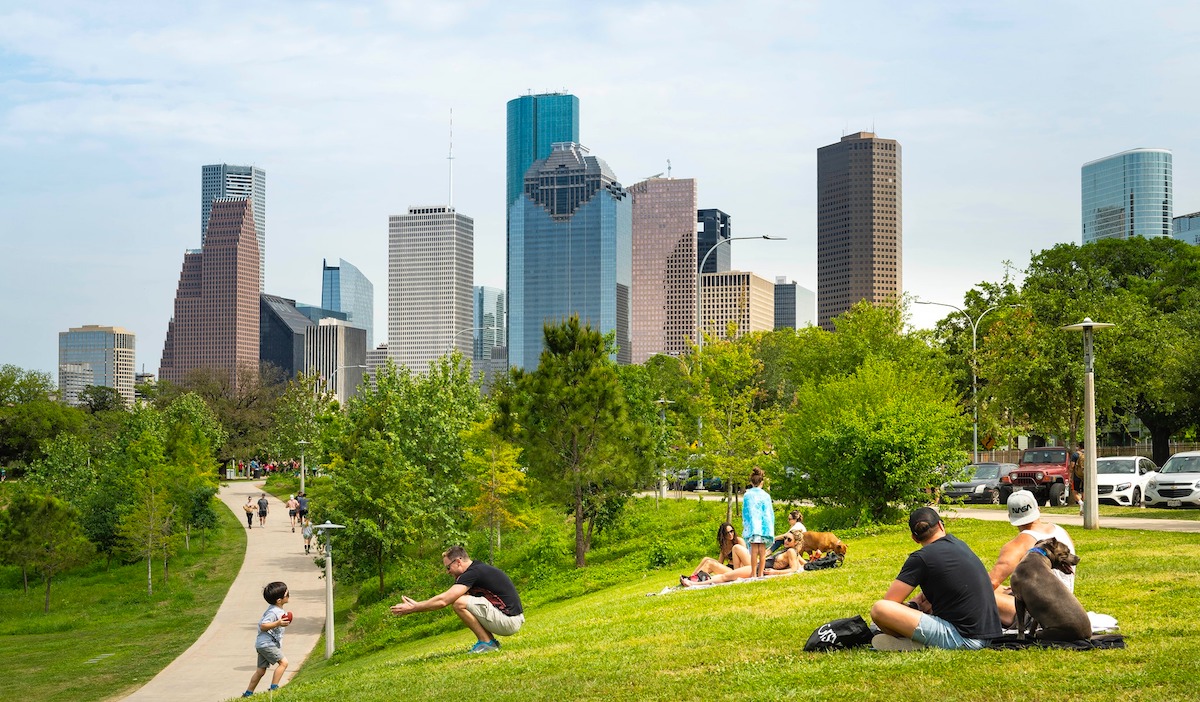 THURSDAY
June 1, 2023
The Big Show 2023
Lawndale Art Center
Thursday, June 1
The supersized annual exhibition at Lawndale returns, presenting new work by artists practicing within a 100-mile radius of the art space. Enjoy drinks and eats from Moon Rooster food truck as you take in an exciting show of thought-provoking artwork.
FREE | 7pm to 9pm
More Great Things to Do All Weekend Long – Some of the biggest things to do in Houston are happening all weekend long. Scroll up to explore events and shows spanning multiple days, or browse Houston Experiences to save on museum and brewery passes, tours, and more.
FRIDAY
June 2, 2023
Waterboy Movie Screening
Urban South HTX
Friday, June 2
Grab a beer and some bites to enjoy this classic Adam Sandler comedy, with complimentary popcorn and frozen beer specials available.
FREE | 7pm
Jay Wheeler in Concert
Smart Financial Centre
Friday, June 2
The Puerto Rican sensation brings a bombastic performance to the Sugar Land stage, celebrating his 2022 release, Emociones.
$68 and up | 8pm
Be sure to subscribe to our free Weekend Planner email and receive a round-up of great things to do this weekend in Houston in your inbox every week. Click here to sign up.
Add Your Event
Don't see your event? Order a Boosted Calendar Listing and we'll add it within one business day. Or contact our advertising team to learn about larger campaigns, including bulk and discount options.