Hunt down a great time with our guide to 25+ Easter celebrations, egg hunts, brunches, Bunny photo ops, and more happening in Greater Houston through Easter Sunday, April 9, 2023.
It's that time of year to throw on your Sunday's best and get ready for all the springtime activities that Easter has to offer.
We've gathered more than 25 Easter celebrations and signature events taking place across the Greater Houston area, making for great ways to spend time with the family or hit up more adult-friendly bashes.
2023 Easter Events in Greater Houston
Things to Do Before Easter in Houston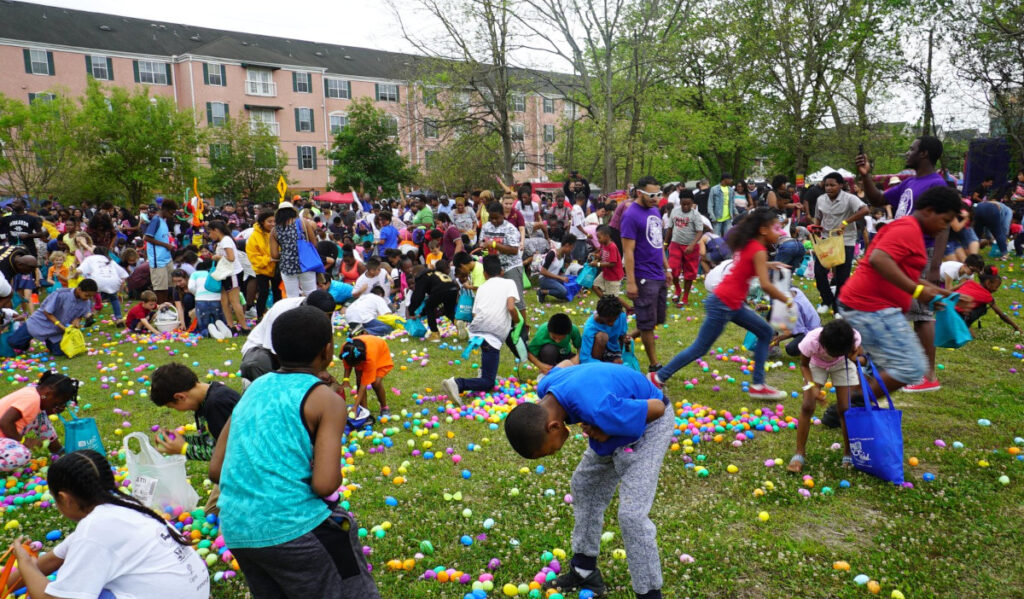 Things to Do on Easter Sunday, April 9, 2023