In our Must Do Things Around Greater Houston series, we take a look at Houston's vast array of communities, neighborhoods and destinations to bring you five fun, tasty, surprising and enticing reasons you should give each one a visit.
You may have visited Houston's Chinatown, but there's another burgeoning Asiatown in the mix, and that's the newer Katy Asian Town.
The sprawling dining and shopping destination sits off Colonial Parkway at the intersection of I-10 and TX-99, and it's a must visit for these five reasons and more:
5 Must Do Things in Katy Asian Town
Shop for a variety of Asian ingredients at H Mart
You can find every Asian ingredient you're looking for, and even some you weren't, at H Mart, one of the world's leading Asian grocery chains. Pop in to shop its variety of fresh produce, meats and seafood, rice and noodles, sauces and condiments, and addicting Asian snacks from spicy seaweed and shrimp crackers to boba bars, ramen, and dumplings.
Embark on a mini food tour through Asia
Katy Asian Town is a foodie's dream. Go for Hong Kong-style bbq roasted pork at Chung Wang Chinese BBQ; find Malaysian eats from roti canai to beef rendang at Phat Eatery; test your heat tolerance with fiery Sichuan cuisine at Mala Sichuan Bistro; dig into some of the city's finest banh mi alongside bites from curry fries to firecracker shrimp at Yelo; slurp up noods at pho shop Yummy Pho & Bo Ne and Chinese noodle chain Ten Seconds Yunan Rice Noodle; watch your food sizzle at Korean hot pot spot Bon Galbi; peel and suck your way through Vietnamese style crawfish, shrimp, and crab at Yummy Seafood & Oyster Bar; treat yourself to sushi and ramen at Zake Sushi Lounge; go for dim sum at Sweet Me Up; and work your way through a whole bunch more.
Sweeten the deal with bubble waffles & more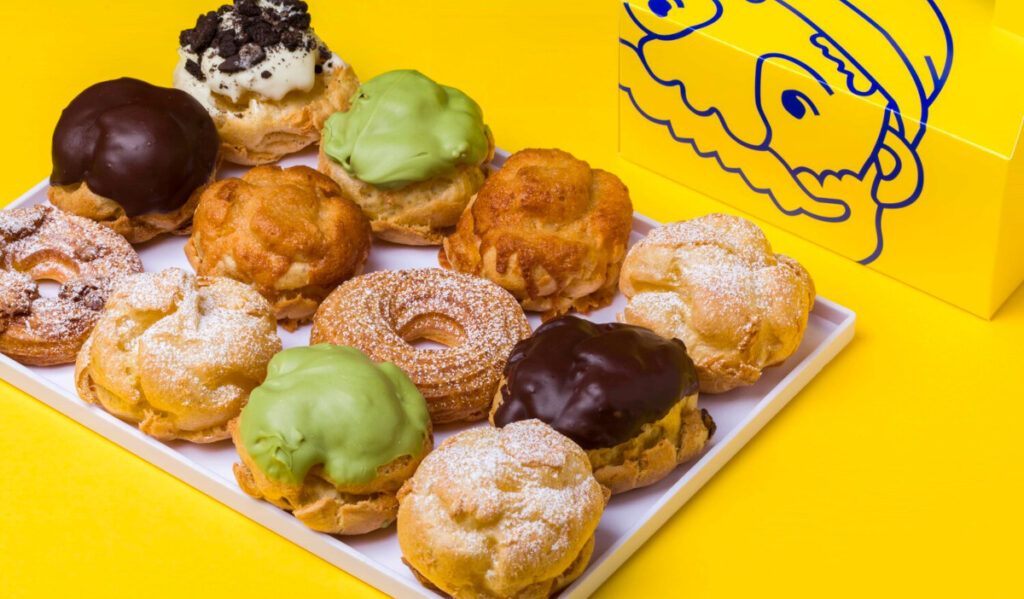 You'll most definitely want to try the next-level cream puffs at Beard Papa's, available in flavors from green tea to honey butter. Oh, and you'll want some of Bubble Egg's bubble waffle cones, filled with things like banana, pecan and caramel, or Oreos and rainbow mochi. Or, you could go for the loaded Japanese-style crepe cones at Eight Turn Crepe; and the bubble waffles and bubble teas at Happy Lemon. And Meet Fresh has you covered on taro pudding and milk shaved ice.
Sing your K-pop heart out at karaoke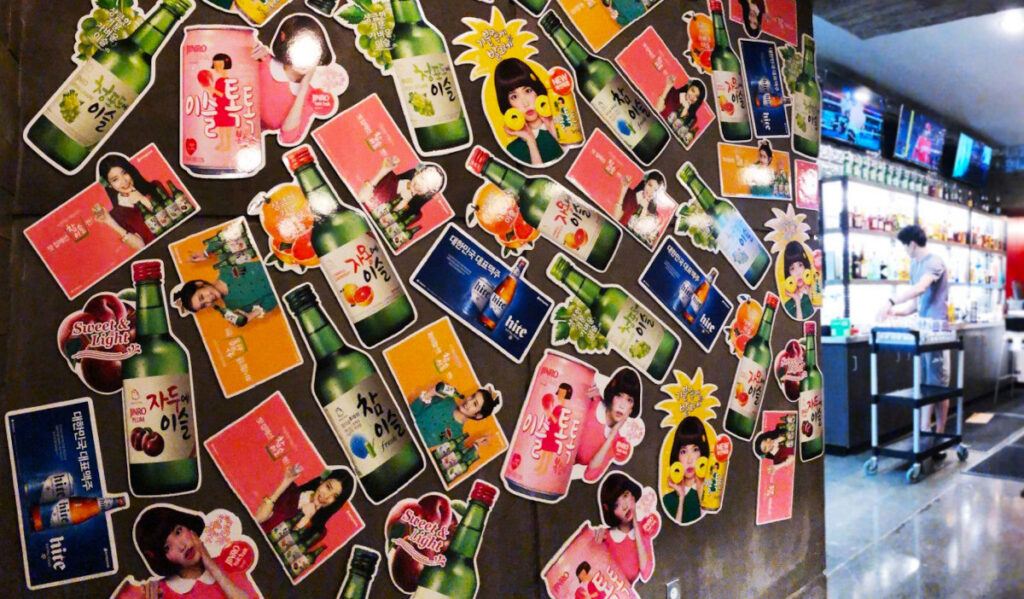 Soju 101 is part kitchen, part bar, and full-on karaoke fun. Sip soju and load up on Korean eats from twice-fried wings and spicy rice cakes to bulgogi and hot pot, get some liquid courage via fruit flavored soju jello shots, and grab the mic to get your K-pop on in one of its private karaoke rooms.
Shop for Korean skin care products & more
Popular Seoul-born skin care and cosmetics store TONYMOLY has an outpost in Katy Asian Town, offering a roster of Korean beauty products made with high-quality ingredients and innovative technology. Bestsellers include the multi-vitamin blend Vital Vita 12 Collection, Jelly Lip Melts, Green Tea Moisture Cream, and more.