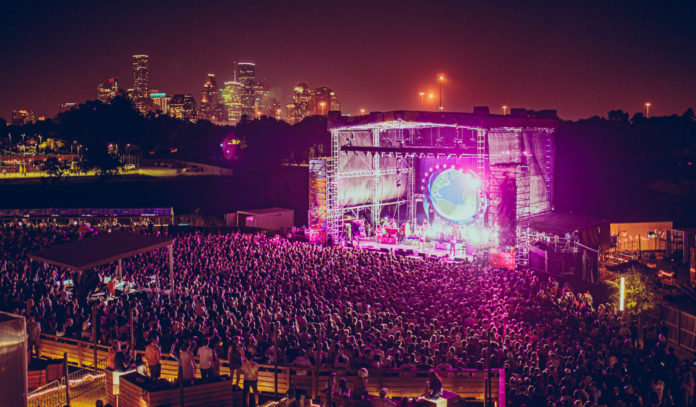 In our series of Must Do Things Around Greater Houston, we take a look at Houston's vast array of neighborhoods and communities to bring you five fun, tasty, and enticing reasons you should give each a visit. 
A part of what is considered Northside—along with neighborhoods like the Heights, the Fifth and Sixth Wards and Acre Homes—this district is home to a traditionally Hispanic community with a small town feel. Because of its proximity to Downtown and the expansion of the light rail, the area is going through a redevelopment, mixing the old with the new as it makes its way into the spotlight.
Note: For the purposes of this list, Northside Village/Near Northside is defined as the area bound by North Main to the west, Hardy to the east, 610 to the north and Burnett to the south. This designation overlaps some of the eastern portion of the Greater Heights, including top spots on Airline Drive.
5 Must Do Things in Northside Village & Near Northside