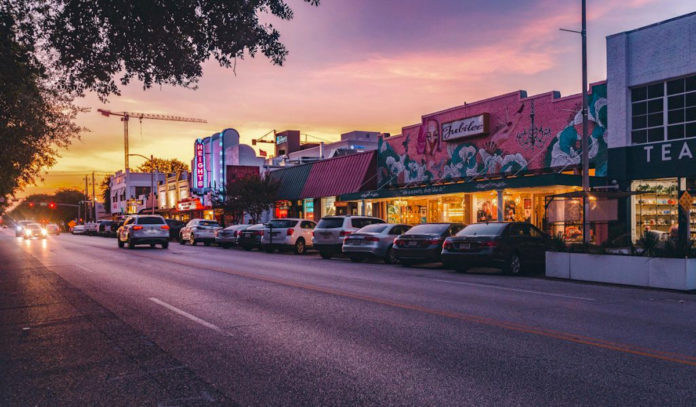 In our Must Do Things Around Greater Houston series, we take a look at Houston's vast array of communities, neighborhoods and destinations to bring you five fun, tasty, surprising and enticing reasons you should give each one a visit. Originally published in 2016, we are now refreshing, updating, and adding to this series, including new neighborhoods and destinations.
Dating back to the 1890s, the bright and vibrant neighborhood of The Heights is filled with historic architecture, thrifts, mom 'n' pop shops, and hip new bars and restaurants. 
From sugary treats to the city's best antiques, check out our five Heights must dos.
5 Must Do Things in the Heights