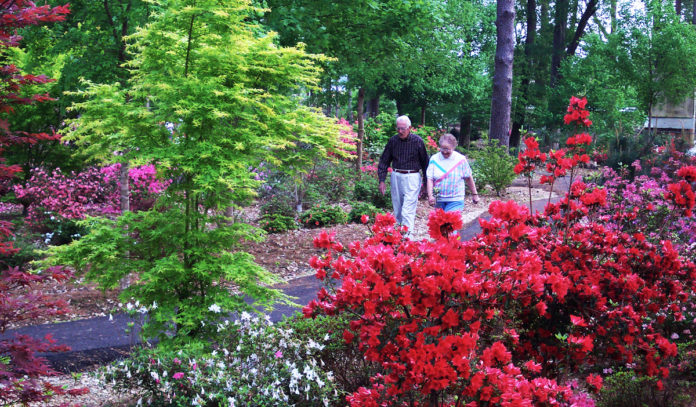 In our Must Do Things Around Greater Houston series, we take a look at Houston's vast array of communities, neighborhoods and destinations to bring you five fun, tasty, surprising and enticing, reasons you should give each one a visit.
In East Texas, the city of Nacogdoches bears the title of "oldest town in Texas," with the earliest settlers being a local Caddo tribe who arrived in the area around 800 A.D. Over time, it went on to host nine different flags, including the Spanish, French, and American flags, among others.
Today, the small city is home to Stephen F. Austin State University, beautiful lakes, and the largest azalea garden in Texas.
Here are our picks for exploring this storied Lone Star gem:
5 Must Do Things Around Nacogdoches