In our Must Do Things Around Greater Houston series, we take a look at Houston's vast array of communities, neighborhoods and destinations to bring you five fun, tasty, surprising and enticing reasons you should give each one a visit. Started in 2016, with complete updates in 2018 through 2019, we're now refreshing, updating, and adding to this series for 2021—including new destinations and communities within reach of Greater Houston.
One of four national forests in Texas, Sam Houston National Forest is a massive, 160,000-acre woodland stretching across three counties (Montgomery, San Jacinto and Walker) and containing the beautiful Hunstville State Park. North of Houston, it makes for a choice spot for fishing, bird and wildlife watching, biking, canoeing, camping, and hiking on its award-winning trail.
Here's how to make the most of your time in nature in and nearby Sam Houston National Forest:
5 Must Do Things Around Sam Houston National Forest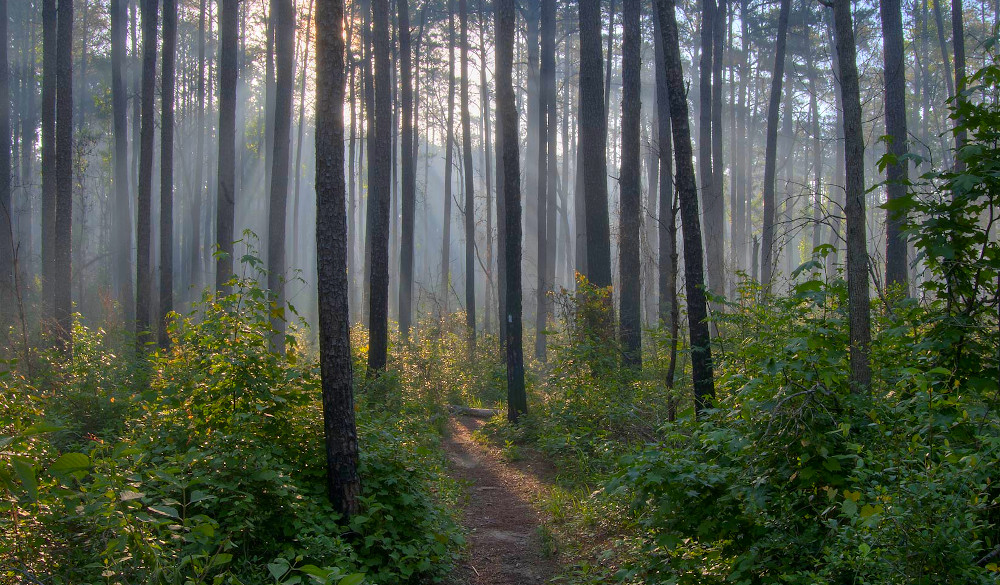 Find More Things to Do in Houston All Year Long
You can find more fun in our interactive event calendar and 365 Weekend Guides.
Be sure to subscribe to our free Weekend Guide email to receive a round-up of great things to do this weekend in Houston in your inbox every Thursday.
If you don't want to miss a thing, you can also opt in to our Daily Update emails (emailed 5 days a week).
Click here to sign up for free.