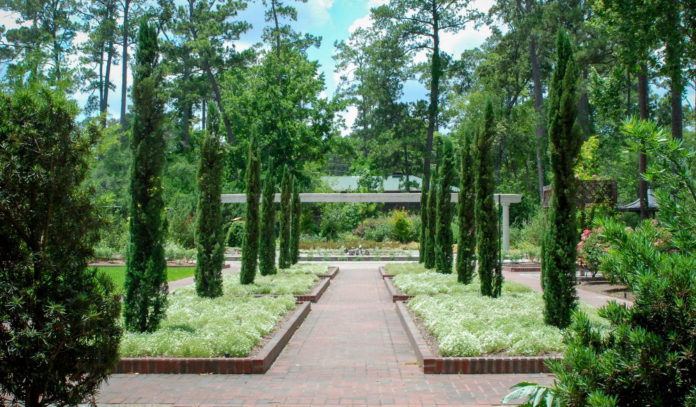 In our series of Must Do Things Around Greater Houston, we take a look at Houston's vast array of communities and neighborhoods to bring you five fun, tasty, and enticing reasons you should give each a visit. Originally published in 2016, we are now refreshing, updating, and adding to this series, including new neighborhoods and destinations.
Just 15 miles northeast of downtown, the reservoir of Lake Houston was created in 1953. It's a popular recreational fishing and boating destination as well as a waterfowl sanctuary; and the area around the lake has plenty to do, bordered by residential neighborhoods including Kingwood, Humble and Atascocita to the west, Sheldon to the south, and Crosby and Huffman on the east.
5 Must Do Things Around Lake Houston
Social Distancing & COVID-19
As we enter into the vaccination phase of the COVID-19 pandemic, medical experts still advise that we have a way to go before we achieve herd immunity and can safely resume pre-pandemic activities. In the meantime, you can remain vigilant in protecting yourself against the coronavirus by continuing to wear face masks when in public spaces, practice social distancing of at least six feet, limit your touching of surfaces, and frequently use hand sanitizer or soap and water to keep your hands clean.
While the Governor of Texas has lifted mandatory mask orders and capacity limits, most businesses are still requiring face masks to enter and enforcing reduced capacity. Familiarize with your destination's policies ahead of time and please respect their public safety precautions.