Plot your next daytrip from Houston with our guide to the region's best things to do, including more than 500 must-see attractions, favorites and hidden gems.
In our Around Houston series, we've dug far and wide to find the best ways to spend your time outside H-Town whether you're looking to get into the great outdoors, plan your next family outing, learn a little about the region's history and many things in between.
You'll find more than 500 things to build your itinerary for a daytrip or road trip to the communities that surround Houston, including Brazosport, Clear Lake and the Bay Area, Baytown, Beaumont, Conroe, Deer Park, Galveston, Pearland, Port Arthur, Sugar Land, The Woodlands and Tomball.
Of course, it's also important for you to consider any health precautions before heading out. Our picks below may have certain requirements or restrictions at this moment and these things can change quickly, so be sure to contact your destination ahead of time with any questions or concerns.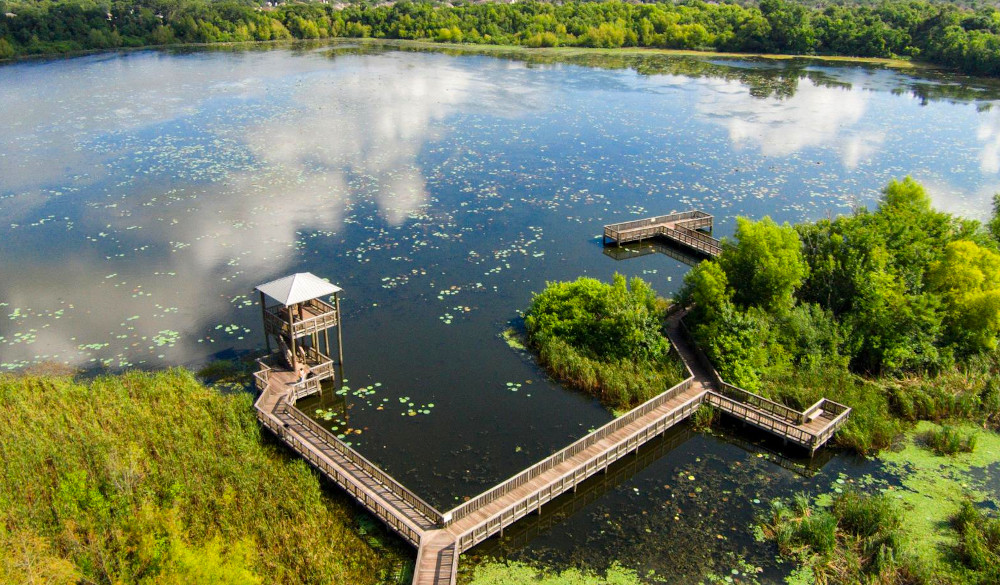 Day Trips & Things to Do Outside Houston
This post was sponsored by Visit Houston. Per our advertising and sponsorship policy, we only accept sponsored content from organizations that meet our editorial standards and truly present a valuable activity, event, resource or destination for residents and visitors across the greater Houston area. Advertising revenue helps support 365 Things to Do in Houston, and our contributors, allowing us to expand our coverage of activities and events around the Houston area. Click here to learn about promoting your event or business.