Hit the links for an outdoor round of golf, fun-filled miniature golf and free disc golf at 40+ public courses around Houston.
We've compiled some of the region's most rewarding and challenging public golf courses, fun-filled mini-golf adventures, and free disc golf courses that can be found in Beaumont, Brazosport, Clear Lake and the Bay Area, Conroe, Deer Park, Galveston, Pearland, Port Arthur, Sugar Land and The Woodlands.
Most importantly, for the realities of 2020, grabbing a club or disc and heading to the golf course can be a great way to explore the Houston region while maintaining social distancing and getting out of the house to enjoy a relaxing day outdoors.
Of course, it's also important for you to consider any health precautions before heading out. Our picks below may have certain requirements or restrictions at this moment and these things can change quickly, so be sure to contact your destination ahead of time with any questions or concerns.
Around Houston: Mini-Golf, Disc Golf & Public Golf Courses
Beaumont
Brazosport
Clear Lake, Kemah, League City, Nassau Bay & Bay Area
Conroe
Deer Park
Galveston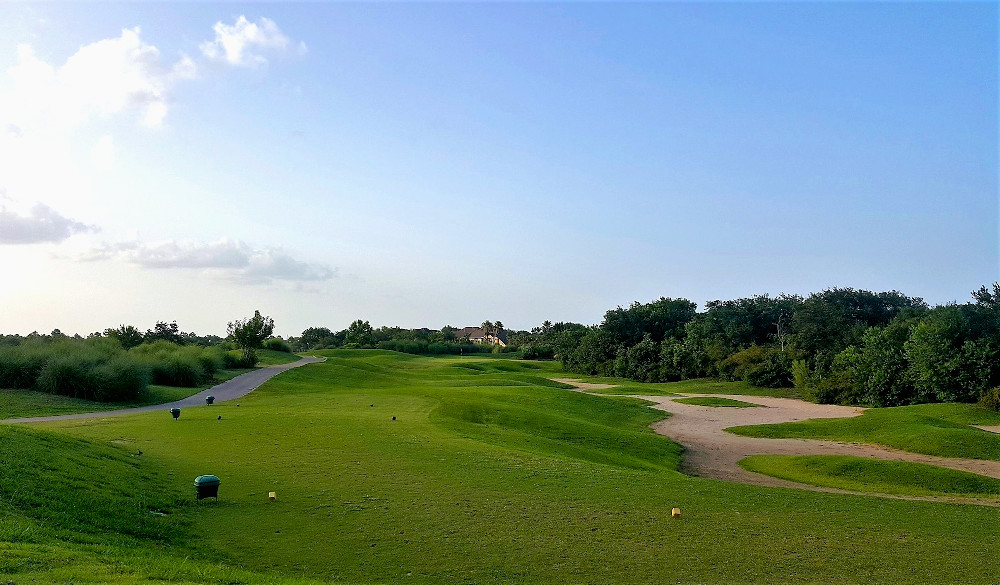 Pearland
Port Arthur
Sugar Land
The Woodlands
This post was sponsored by Visit Houston. Per our advertising and sponsorship policy, we only accept sponsored content from organizations that meet our editorial standards and truly present a valuable activity, event, resource or destination for residents and visitors across the greater Houston area. Advertising revenue helps support 365 Things to Do in Houston, and our contributors, allowing us to expand our coverage of activities and events around the Houston area. Click here to learn about promoting your event or business.