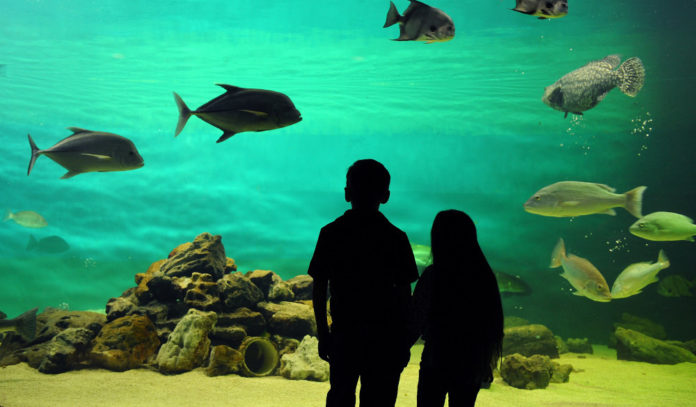 Find your next family-friendly adventure or distraction at more than 75 attractions, amusements and places offering things to do for families Around Houston.
Whether you're in need of a new family outing spot or just need to find a place to burn off some energy, we've gathered attractions, amusements, museums and more that can be found Around Houston for your next day of family-friendly fun.
While we've worked hard to include many of the marquee things to do in the region, in the time of social distancing, certain limitations or restrictions may apply at these locations, so be sure to check ahead of your visit so that you know the way things work.
You'll find plenty of indoor and outdoor activities in towns and cities around the Houston area, including Brazosport, Clear Lake and the Bay Area, Baytown, Beaumont, Conroe, Deer Park, Galveston, Pearland, Port Arthur, Sugar Land, The Woodlands and Tomball. You can also find more things to do with your family in our Around Houston series, featuring Playgrounds and Public Parks, Hiking and the Outdoors, and Beaches and On the Water.
Of course, it's also important for you to consider any health precautions before heading out. Our picks below may have certain requirements or restrictions at this moment and these things can change quickly, so be sure to contact your destination ahead of time with any questions or concerns.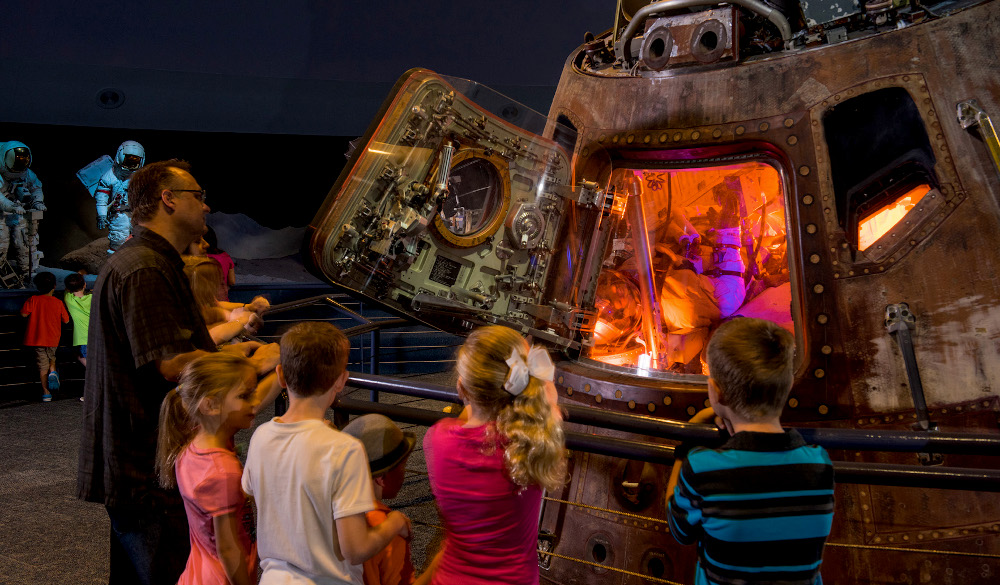 Amusements & Attractions for Families Around Houston
Clear Lake, Kemah, Nassau City, Seabrook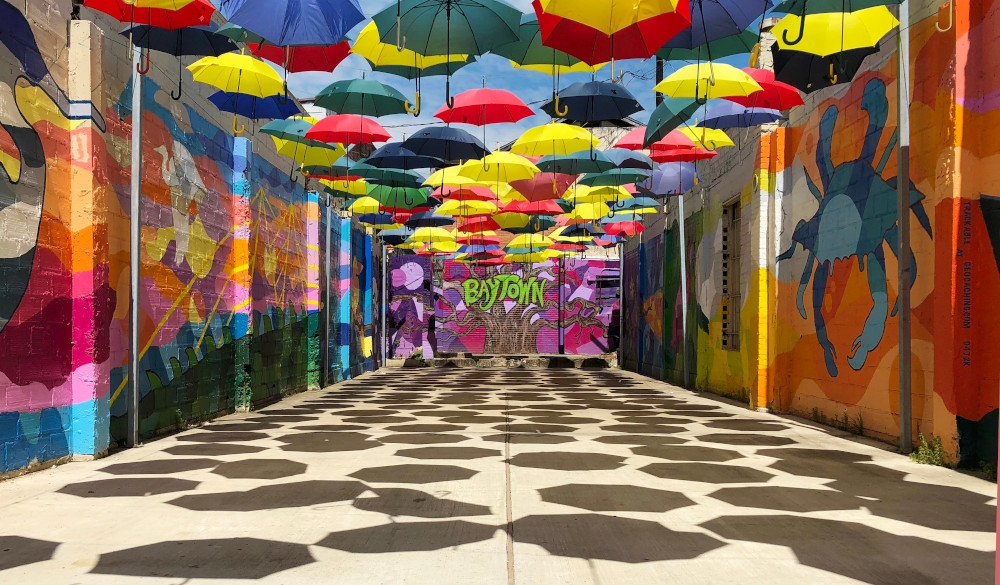 Baytown
Baytown Historical Museum | FREE – Housed in a former post office, this museum offers visitors a chance to tour through the region's history, from Native American tribes that originally inhabited the land through the industries that supported the city and beyond. Click here for more information.
Royal Purple Raceway – This quarter-mile drag racing strip is host to an annual stop from the NHRA Winston Drag Racing Series, as well as many other racing and motorsports events throughout the year, including when the public takes their souped-up sports cars to the track in the TX2K event. Click here for more information.
Public Art in Baytown | FREE – Take the family on a tour of public art in Baytown, with popular stops that include colorful traffic cabinet murals, the brightly shaded canopy of Umbrella Alley, and murals that adorn the exteriors of many of Baytown's must-see destinations, such as Baytown Nature Center, art galleries and libraries. Click here for more information.
Beaumont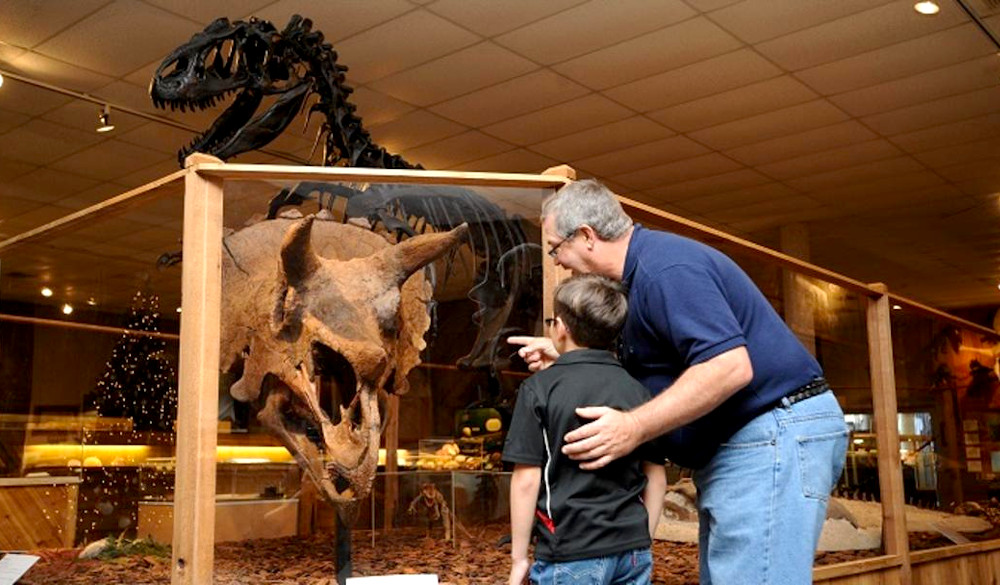 Brazosport
Conroe
Deer Park
Patrick's Cabin | FREE – Serving a place in Texas Independence history, Dr. George Moffit Patrick's cabin served as host to General Sam Houston as they drafted the initial treaty papers to secure Texas' independence from Mexico after the Battle of San Jacinto. A representation of that cabin can be visited in Deer Park, a city which, as a result, bears the moniker of "The Birthplace of Texas". Click here for more information.
Galveston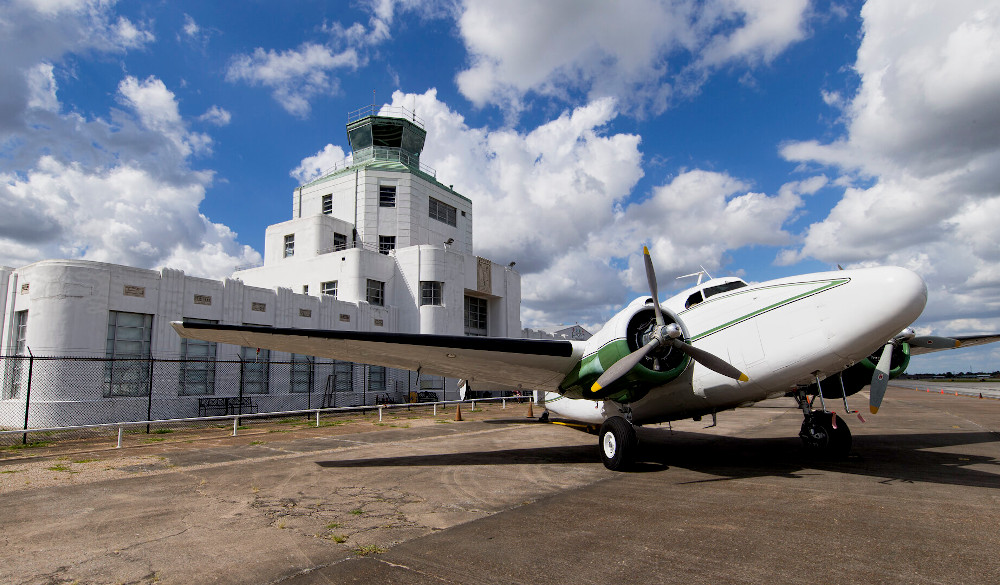 Pearland
Port Arthur
Colorado Canyon – This mini golf destination in Port Arthur also offers up an arcade and laser maze for the kiddos, but also an opportunity to do some gemstone mining for a unique experience in Southeast Texas. Kids can sift through panning sluices for authentic gemstones, fossils and arrowheads to take home. Click here for more information.
Museum of the Gulf Coast – At this eclectic museum in Port Arthur, visitors get a taste of the Gulf Coast region with memorabilia and galleries of native people, musicians and athletes, including a replica of Janis Joplin's psychedelic Porsche; artwork by Robert Rauschenberg; a 125-foot mural that paints the evolution of the area, and more. Click here for more information.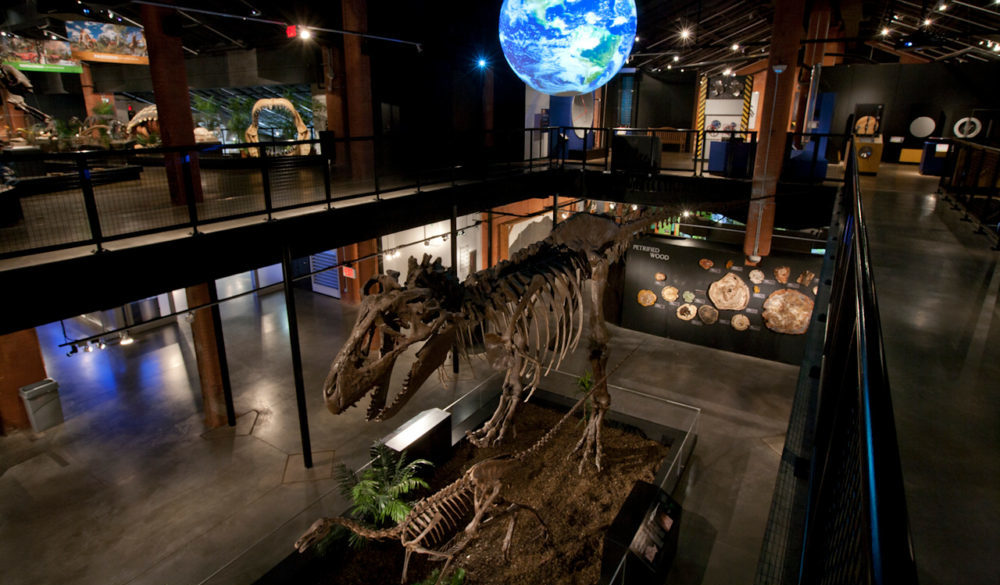 Sugar Land
The Woodlands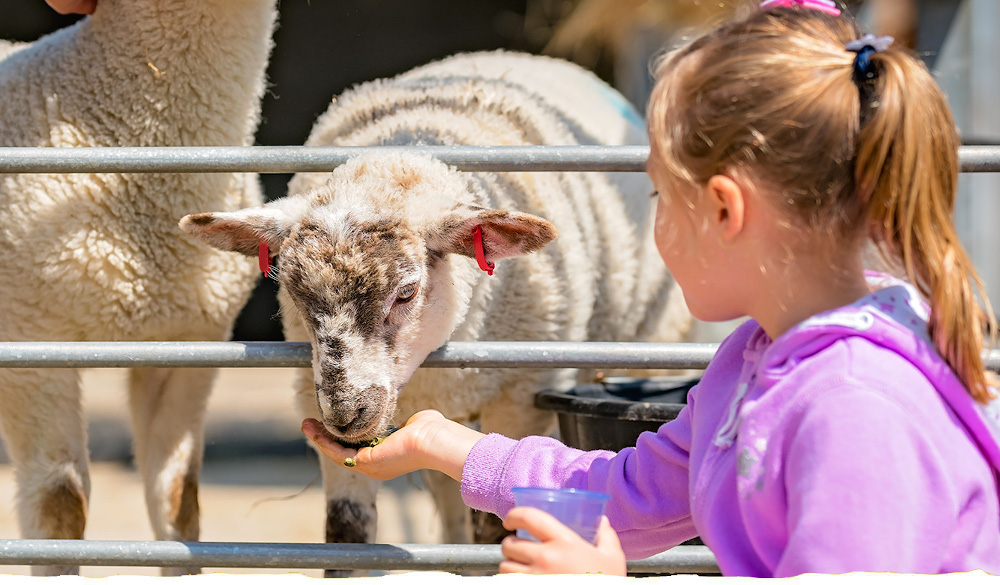 Tomball
Oil Ranch – Stretching for more than fifty acres, this ranch offers visitors train and pony rides, a petting zoo, gemstone mining, fishing, putt putt, swimming and much more. Click here for more information.
Railroad Depot | FREE – The historic 1907 train depot features memorabilia, original art works, antiques, model railroads and a 1907 railroad car to explore. Click here for more information.
The Tomball Museum Center – Dedicated to the preservation of historical and educational pursuits, this museum center contains numerous antiques and artifacts, as well as more than a dozen buildings and structures from the turn-of-the-century era and older, helping visitors get in touch with bygone times and to appreciate the evolution of the region. Click here for more information.
This post was sponsored by Visit Houston. Per our advertising and sponsorship policy, we only accept sponsored content from organizations that meet our editorial standards and truly present a valuable activity, event, resource or destination for residents and visitors across the greater Houston area. Advertising revenue helps support 365 Things to Do in Houston, and our contributors, allowing us to expand our coverage of activities and events around the Houston area. Click here to learn about promoting your event or business.