Dig your toes in the sand, ride the waves, or take to the water with our Around Houston guide to more than 40 beaches and on-the-water activities.
From Lake Conroe and The Woodlands all the way down to the shores of Galveston Island, Clear Lake and the Bay Area, Baytown, Brazosport and Port Arthur, the region that surrounds Houston offers plenty of reasons to get your toes wet and enjoy the sizzle of the sun.
Most importantly in 2020, there are many, many options for social distancing or staying within your bubble while still escaping the house.
We've compiled some of the most enticing beaches that line the Gulf Coast, as well as activities that will get you on the water—from thrill rides and reef diving to relaxing paddling and sunset cruises.
Of course, in the time of social distancing, it's important for you to consider any health precautions before heading out. Our picks below may have certain requirements or restrictions at this moment and these things can change quickly, so be sure to contact your destination ahead of time with any questions or concerns.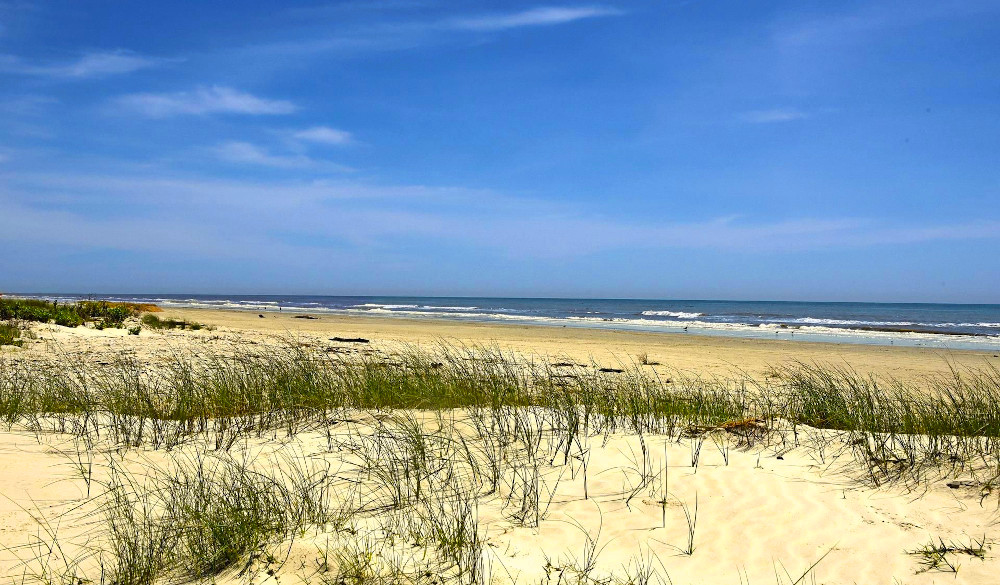 Beaches Around Houston
Brazosport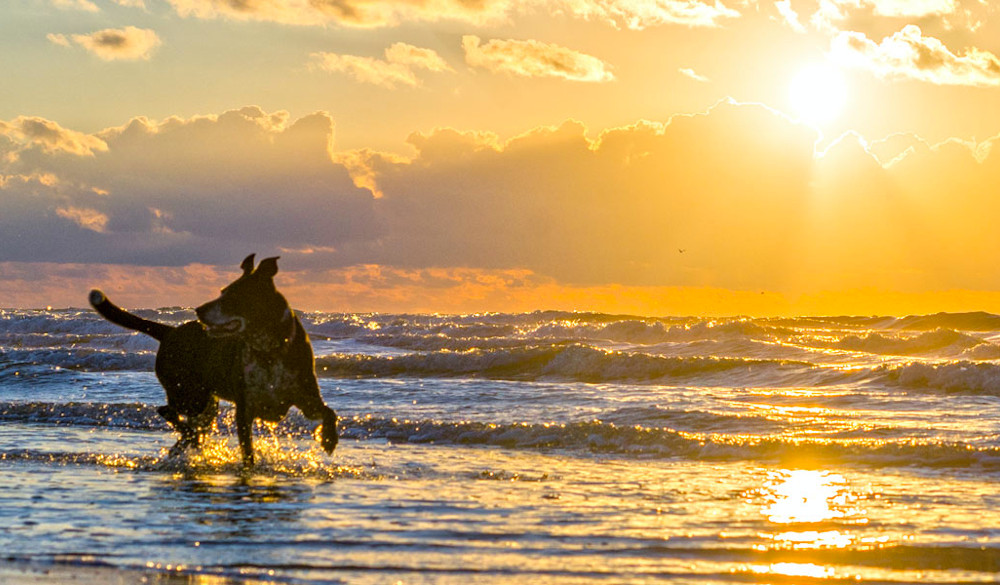 Galveston
Port Arthur
McFaddin Beach – Part of the McFaddin National Wildlife Refuge that sits along the Gulf Coast, this public beach stretches for nearly twenty miles along the coast, providing a spacious and isolated beachgoing experience. Because of the desolate nature of the beach, there are no vendors or facilities in the area so be prepared before venturing out. Click here for more information.
Sea Rim State Park – Along 5.2 miles of Gulf shoreline, Sea Rim State Park offers access to 4,000 acres of marshlands and beachfront activities. Terrific birding and beach combing opportunities can be had while walking the sandbar, and the park also offers primitive camping for the avid beachgoer. Click here for more information.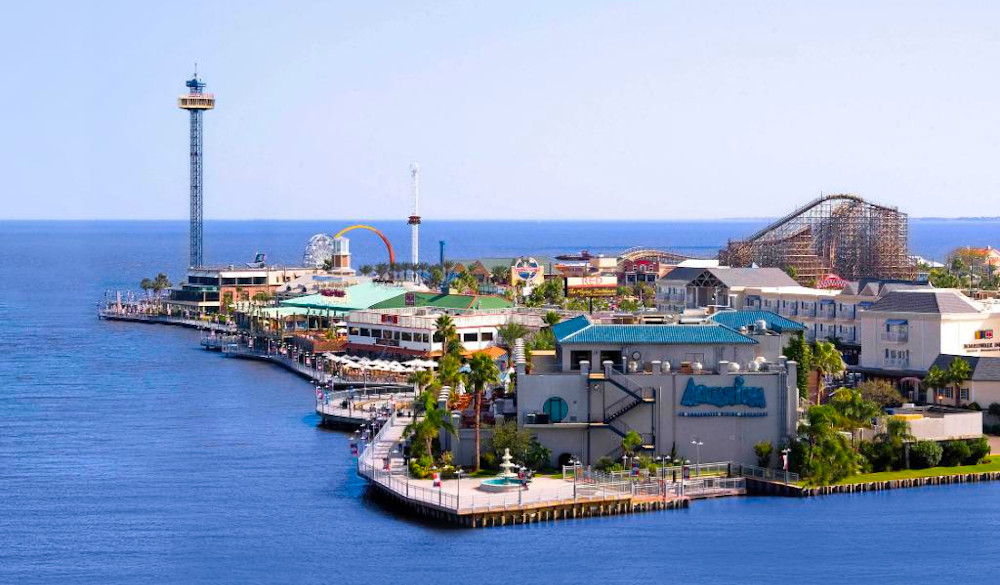 On The Water Activities Around Houston
The Gulf Coast is about more than beaches and in the areas around Houston, you'll find plenty of reasons to get out on the water along the water's edge and further inland.
Kemah, League City, Baytown Nassau Bay & Seabrook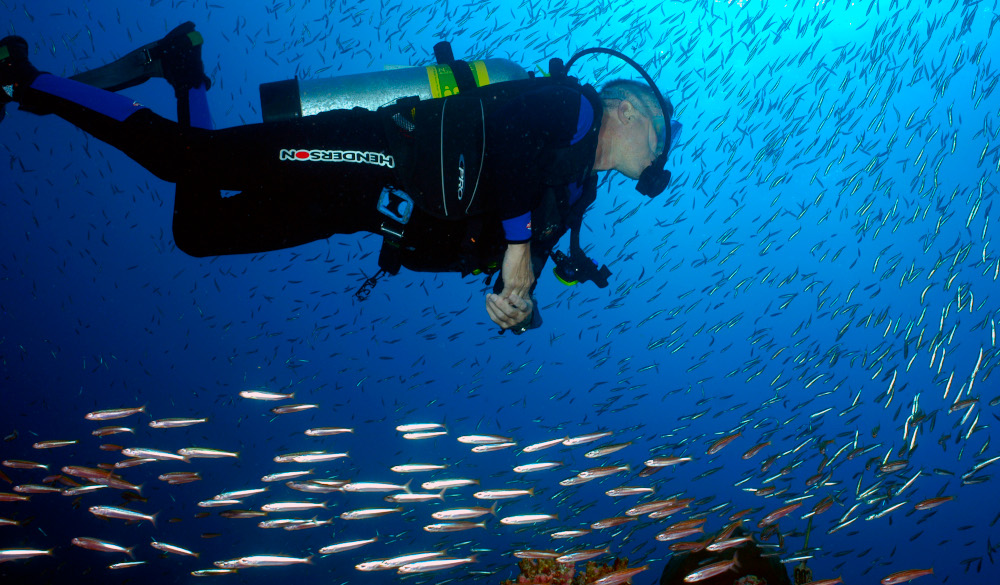 Brazosport
Conroe
Southern Empress Cruises | Cruises – This paddle-wheeler boat offers a unique opportunity to head out on Lake Conroe for your next dinner, cocktail or special event cruise. Click here for more information.
Lake Conroe Park | Parks – Sitting on the west shores of Lake Conroe, this 13-acre park offers covered pavilions, grills, picnic facilities and restrooms, as well as swimming areas and fishing piers for your next family outing. Admission is $2 per person; free for ages 5 and under, 65 and over. Click here for more information.
Lake Equipment Rentals – Before heading out on Lake Conroe, give your day of fun in the sun a jolt of excitement with equipment from one of the area's popular rental services. Lake Conroe Water Sports will cover your water craft needs, while you can grab paddle gear from 3rd Coast Paddle Boards and North Lake Conroe Paddling Company. For the adrenaline-seeker, HydroRockets is your go-to with jetboard rentals that strap to your feet, lifting you in the air with powerful pressurized water nozzles.
Galveston
Port Arthur
Pleasure Island – This longtime magnet for amusement in Port Arthur provides great opportunities to enjoy the surrounding waters of the Intracoastal Waterway and Sabine Lake. Pleasure Island is home to great sailing, boating, fishing, crabbing, hiking, birding, camping, and much more. Click here for more information.
Sabine Lake – This 90,000-acre saltwater estuary provides prime fishing, boating and sailing for those living the salt life. Click here for more information.
The Woodlands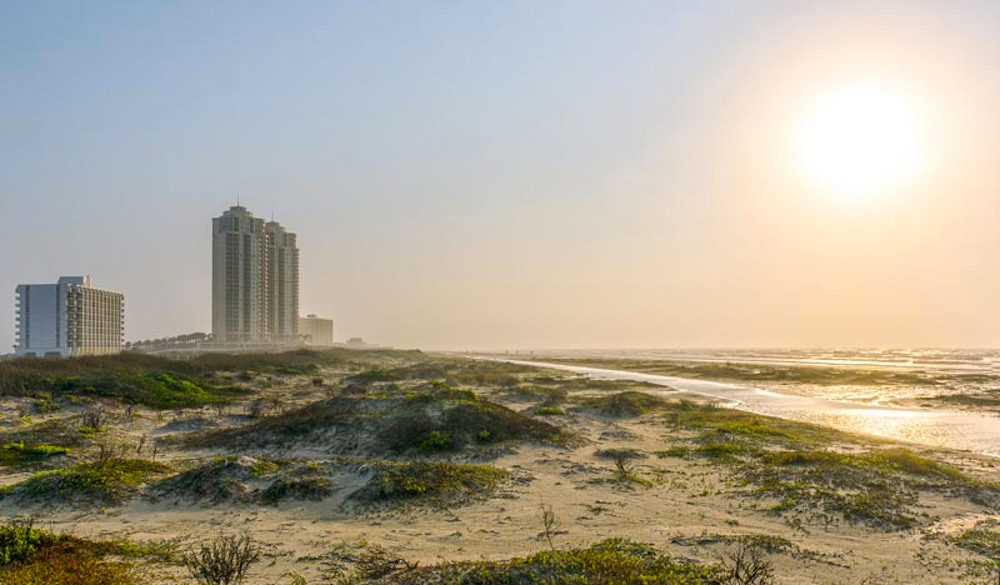 This post was sponsored by Visit Houston. Per our advertising and sponsorship policy, we only accept sponsored content from organizations that meet our editorial standards and truly present a valuable activity, event, resource or destination for residents and visitors across the greater Houston area. Advertising revenue helps support 365 Things to Do in Houston, and our contributors, allowing us to expand our coverage of activities and events around the Houston area. Click here to learn about promoting your event or business.