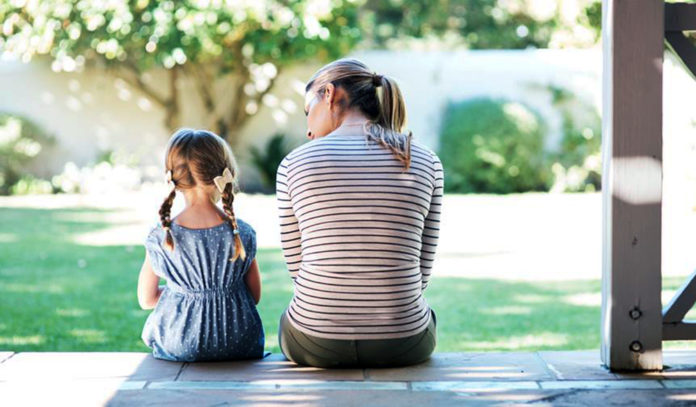 Practice self-care and consider these tips to keep everyone in the family calm, cool, and collected during stressful times.
As families begin adjusting to the coming weeks of life in the times of Coronavirus, many parents are balancing their working from home with keeping kids of all ages on task to complete school work and stay busy.
We've put together resources that may help parents and children deal with the stress, anxiety and fear that many may be feeling during the Stay Home, Work Safe order placed across Harris County and the state of Texas.
If you're looking for more ideas to fill the days, check out our list of educational activities and family fun ideas.
A special thank you to Brittani Persha Counseling for her help in assembling resources.
Talking to your Kids about Coronavirus
Experts are advising to not let children watch the news, but undoubtedly they have heard discussions on the pandemic taking place. This can easily spark anxiety and worry, but the following resources may help to discuss the situation with them:
PBS Kids for Parents has a helpful guide to discussing age-appropriate facts, correcting misinformation, assuring safety, and ways a family can take action.
Highlights Magazine has produced a video from Editor-in-Chief Christine Cully that emphasizes ways to talk and listen with children who may be experiencing stress.
Centers for Disease Control and Prevention provides messaging for parents, school staff, and others working with children to help discuss facts and general principles in talking with children.
Practicing Self-Care & Containing Stress
With normal day-to-day schedules on hold, take the time to figure out and establish new daily routines. What works for your family may be different, but here are some helpful starting points to manage stress at home.
Calming Activities for Kids