Enjoy free admission to select museums, discounts to retail shops, and help preserve history on the Island with a Galveston Historical Foundation membership. 
Galveston Island is peppered with memories of a rich past, including historical institutions, stunning architecture, and a trove of stories that bring the small city on the Gulf of Mexico to life.
Helping to preserve this history, Galveston Historical Foundation brings together members, volunteers, and staff to help save and revitalize the architectural, cultural and maritime heritage of Galveston Island. Together, they've saved elaborate 19th-century Strand buildings, Broadway mansions, residential structures, and more.
Joining the Galveston Historical Foundation through their membership program helps the organization continue these extensive efforts, while also offering members special perks, discounts and more to enrich your time on Galveston Island.
Click here for more information and to purchase a Galveston Historical Foundation membership.
Membership Benefits
A membership to Galveston Historical Foundation offers several perks that give a massive historical context to your visit and overnight stays on the Island.
Members receive free admission to 1892 Bishop's Palace, The Great Storm screening at Pier 21 Theater, and Texas Seaport Museum, including the 1877 Tall Ship ELISSA.
Discounts are also offered to Harbor Tours aboard the Seagull II, as well as Galveston Historical Foundation retail shops, Sherwin-Williams paint stores, and advance tickets to special events. Your membership will also grant you access to the exclusive Members Club during the ever-popular holiday event, Dickens on the Strand, along with invitations to exhibition openings, lectures, and parties held throughout the year.
Joining at the Benefactor level includes free tickets to Dickens on the Strand and the Galveston Historic Homes Tour, while a Menard Society-level member will have the unique opportunity to take an active role in the organization, meeting periodically throughout the year for fellowship and to offer guidance and vision for Galveston Historical Foundation's programs.
Click here for more information and to purchase Galveston Historical Foundation memberships.
A Membership for Everyone
Galveston Historical Foundation memberships for Individuals start at $50, with discounts available for students and ages 60 and up. If you're hoping to cover multiple people, dual memberships are $65, while family memberships are $75 and includes up to two heads of household and all children under 19.
Higher levels of membership are also available at $125 up to $1,000 for a Menard Society-level membership.
Ranging from $100 to $1,000, business memberships are also available and make for a great way to support the preservation efforts of Galveston Historical Foundation, while enriching the time of employees, clients, and others on Galveston Island.
Click here for more information and to purchase a Galveston Historical Foundation membership.
About Galveston Historical Foundation
Formed in 1954 from the merger of Galveston Historical Society with a new organization, Galveston Historical Foundation has since served as a non-profit entity devoted to historic preservation and history in Galveston County.
Over the last sixty years, Galveston Historical Foundation has expanded its mission to encompass community redevelopment, historic preservation advocacy, maritime preservation, coastal resiliency and stewardship of historic properties.
Click here to learn more about Galveston Historical Foundation and its mission.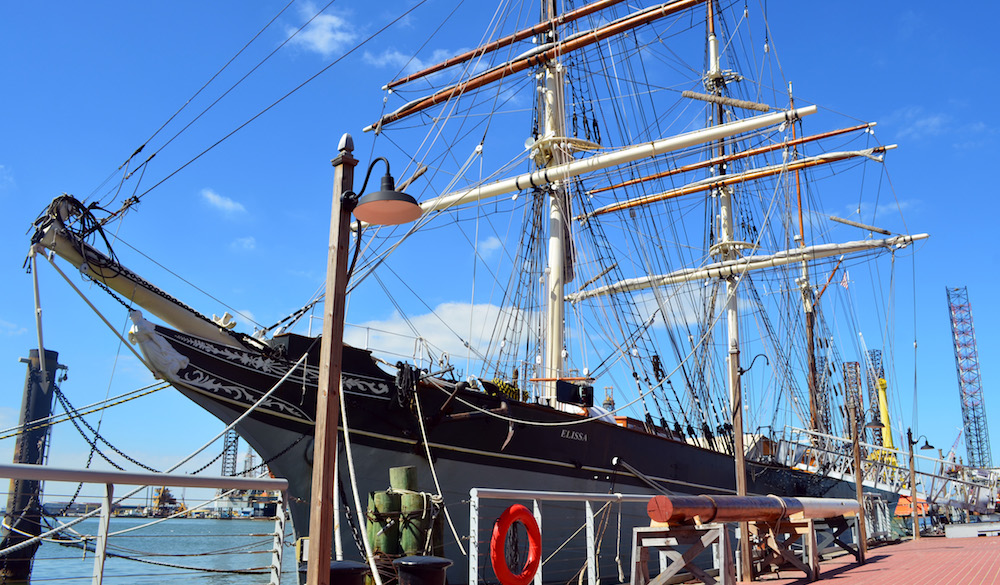 This article was sponsored by Galveston Historical Foundation. Per our advertising and sponsorship policy, we only accept sponsored content from organizations that meet our editorial standards and truly present a valuable activity, event, resource or destination for residents and visitors across the greater Houston area. Advertising revenue helps support 365 Things to Do in Houston, and our contributors, allowing us to expand our coverage of activities and events around the Houston area. Click here to learn about promoting your event or business.