Learn about the life and times of Miss Bettie Brown on a ghost tour of the 1859 Ashton Villa on select dates from Saturday, October 19 through Thursday, October 31, 2019.
With Halloween finally arriving this year, Galveston Historical Foundation has assembled a slate of ghastly events across the Island, including a rare opportunity to seek spirits on a ghost tour of the 1859 Ashton Villa.
Hear about the early days of Galveston's formation and the exceptional life, and possible after-life, of the home's Miss Bettie Brown as your guide leads you through the 1859 Ashton Villa.
Click here for more information and to secure your spot on the ghost tour.
About Galveston Historical Foundation
Formed in 1954 from the merger of Galveston Historical Society with a new organization, Galveston Historical Foundation has since served as a non-profit entity devoted to historic preservation and history in Galveston County.
Over the last sixty years, Galveston Historical Foundation has expanded its mission to encompass community redevelopment, historic preservation advocacy, maritime preservation, coastal resiliency and stewardship of historic properties.
Click here to learn more about Galveston Historical Foundation and its mission.
Ghost Tours at 1859 Ashton Villa in Galveston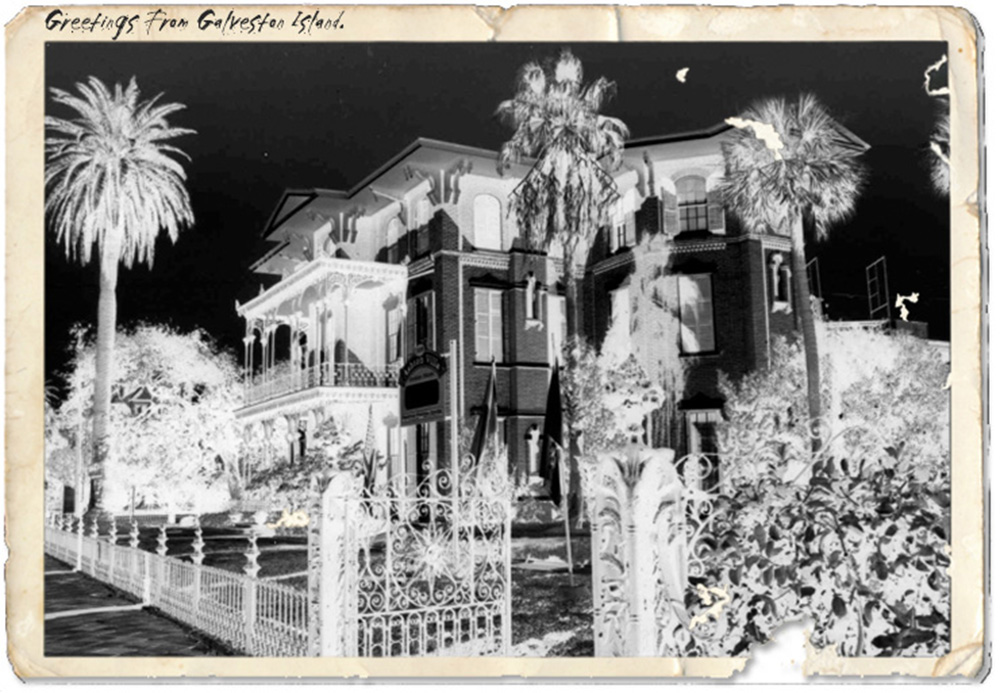 This article was sponsored by Galveston Historical Foundation. Per our advertising and sponsorship policy, we only accept sponsored content from organizations that meet our editorial standards and truly present a valuable activity, event, resource or destination for residents and visitors across the greater Houston area. Advertising revenue helps support 365 Things to Do in Houston, and our contributors, allowing us to expand our coverage of activities and events around the Houston area. Click here to learn about promoting your event or business.