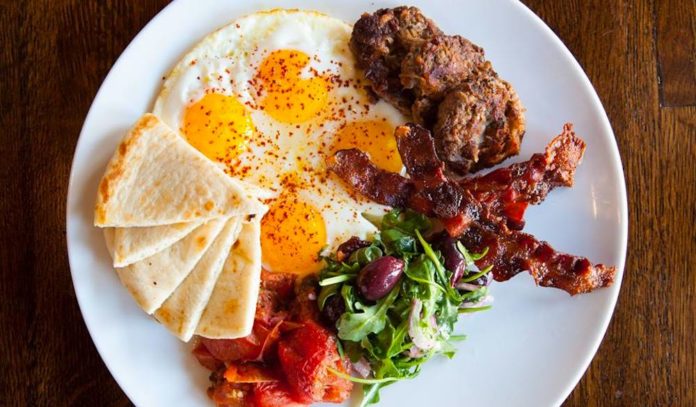 In our Where to Brunch series, we search Houston's vast array of neighborhoods for the very best brunch offerings.
While Rice Village is not exactly a neighborhood, but rather a mixed-use district, it is often treated as one along with the neighboring community of West University Place (aka West U). The beautiful, tree-lined area appeals to both the young and the young at heart, with plenty of shopping, entertainment, and brunch opportunities for all.
Note: For the purposes of this list, Rice Village and West University are defined as the area bound by 610 to the west, Greenbriar to the east, Bissonnet to the north, and Holcombe to the south.
Where to Brunch in Rice Village & West University