Enjoy carefully-crafted, bold Tex-Mex flavors at a casual cantina with a horseshoe-shaped bar at La Tapatia.
Located in the heart of Montrose on Richmond Avenue, this Mexican cafe is known for its abundant seating, outside covered patio, potent margaritas, and, of course, their delicious food that is rooted in tradition, but chock-full of contemporary tastes.
Featuring earthy flavors of Mexico and creative cooking techniques to create their modern Mexican cuisine, customers stop in for the warm hospitality, almost all-hours service, and to rediscover Mexican classics including, tableside guacamole, tacos with authentic fillings and fresh-made tortillas, and more signature dishes.
Click here for more menu information.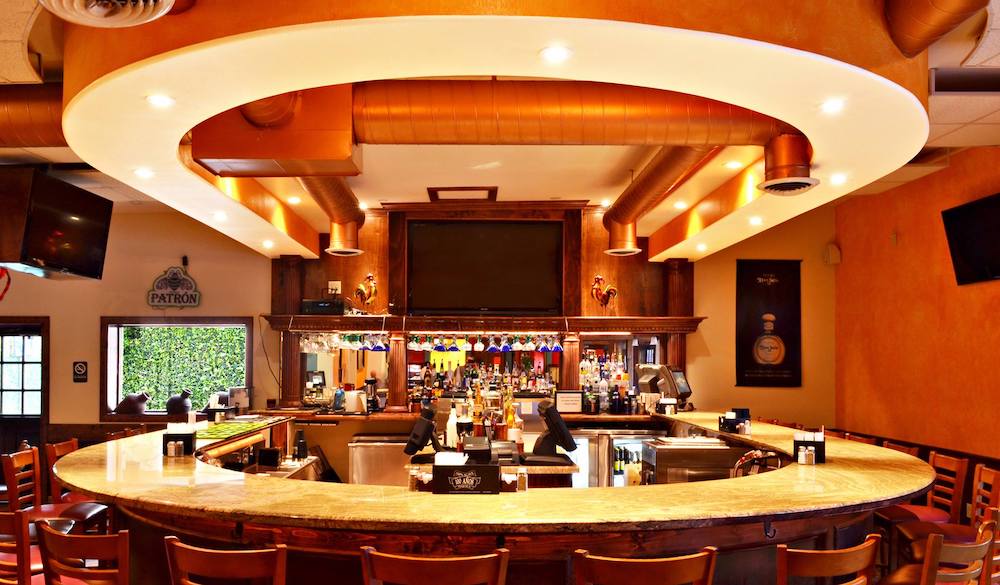 Something for Everyone
Stop in to try mouth-watering plates from the grill like the Fajitas Mixtas, which come with grilled beef and chicken, Mexican rice, charro beans, marinated onions, pico de gallo, and your choice of flour or corn tortillas.
Looking to go full-on Tex-Mex? Try the Enchiladas de Mole Poblano, which comes stuffed with seasoned chicken, topped with mole sauce, jack cheese, and avocado, along with Mexican rice and refried beans.
Regardless of what you're craving, you're sure to find something to suit your appetite with a menu made up by plenty of soups, salads, seafood, and platters, as well as combination plates featuring tacos, tortas, quesadillas, burritos, gorditas, flautas and more.
La Tapatia in Montrose