Dive into a summer of fun with 365 Houston guides on attractions, events, and sun-sational thrills across Galveston Island.
Whether your interests are in the waves or in the streets, Galveston Island is ripe with heaps to do all summer long.
From must-see attractions to can't-miss events, 365 Houston has rounded up Galveston Island highlights to fill your calendar throughout the season.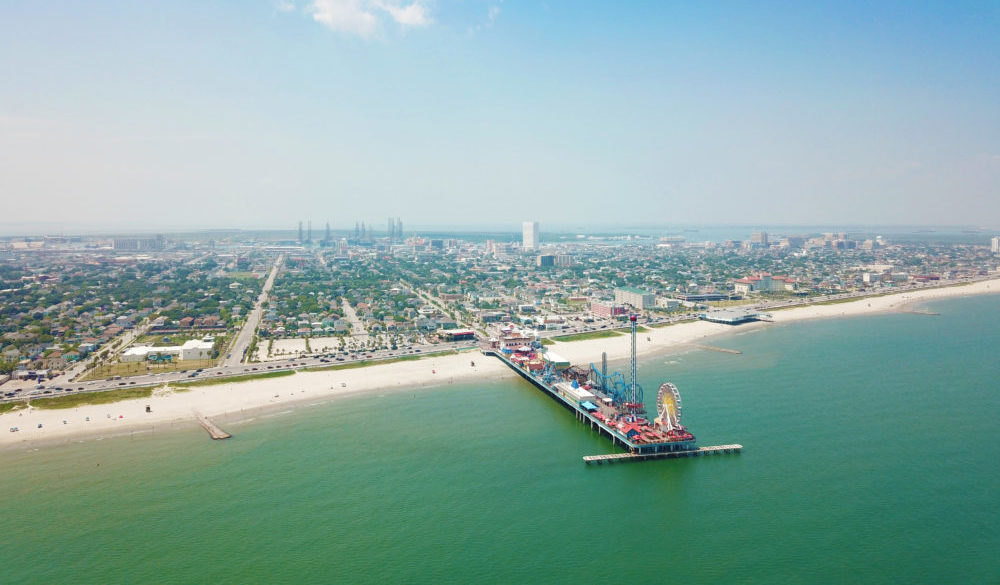 Galveston Island Summer Roundup
Click through each of the links for deeper dives on all things waiting to be discovered around the island.
From sipping on craft brewery samples to sandcastle sculptures and free film screenings, our Summer Guide to events in Galveston will help plan your days on the island through September 2019.
Explore the different perks and personalities of Galveston's two primary beach parks while packing your calendar with special events taking place along the shore.
Dig into the museums, attractions, and events around Galveston Island that are big hits with little ones and their families.
Among fireworks and parades, Galveston is home to plenty of celebrations, museums, and outdoor fun to fill the long holiday weekend.
With the help of the Galveston Island Pass, adventurers can explore more of the city with discounted admission to some of Galveston's original attractions.
From the uninitiated to the well-seasoned island traveler, we'll help you discover the things that are can't-miss while on Galveston Island.
No car, no problem. Our guide to the Historic Strand District will help you navigate the plethora of shops, restaurants, and attractions that pack this neighborhood bursting with marvelous architecture.
Spot your next hearty brunch with our guide to the most scrumptious eateries around the island.
After a day in the sun or an afternoon trawling the streets of Galveston Island, we'll help you find the tantalizing drink specials across the city that will quench your thirst.
If you're in search of the right vibe on the island, then we've compiled a list of the best bars in Galveston no matter the style or drink you're looking for.
This story was sponsored by Galveston Convention & Visitors Bureau. Per our advertising policy, we only accept sponsored content from businesses that meet our editorial standards and truly present a valuable activity, resource, or destination for Houstonians and Houston visitors. Click here to learn about promoting your event, product or business.