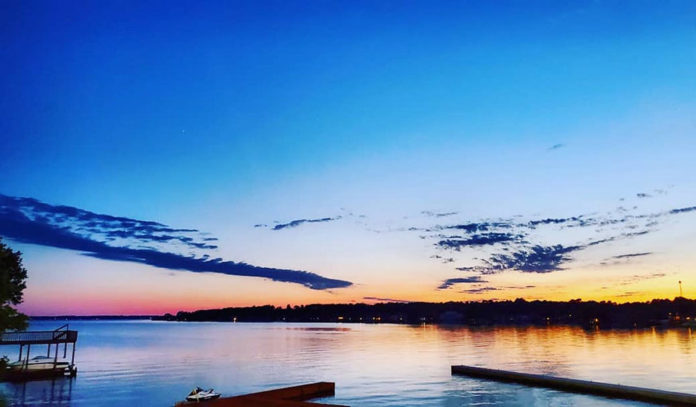 In our Must Do Neighborhood series, we take look at Houston's vast array of neighborhoods to bring you five fun, tasty, and enticing reasons you should give each a visit. Originally published in 2016, we are now refreshing, updating, and adding to this series, including new neighborhoods and destinations.
Just 50 or so miles from Downtown Houston, this 21-mile and 20,000-acre lake lies on the West Fork of the San Jacinto River in Montgomery and Walker Counties. With picturesque shores and wooded areas including a portion of the Sam Houston National Forest, the area is an outdoor enthusiast's dream. From boating and hiking to sipping suds at game-changing breweries, check out what to do in this awesome defacto 'hood.
Note: For the purposes of this list, the area around Lake Conroe includes the cities of Conroe, Montgomery, and Willis, plus the Montgomery County portion of the Sam Houston National Forest.
5 Must Do Things Near Lake Conroe