Find the can't-miss events in Houston with our Day + Nightlife Guide for Wednesday, February 21 to Sunday, February 25, 2018.
Also in February 2018

Top 9 Plays & Arts Performances

Happening This Week

Nightlife in Houston This Week
The only thing we have to fear is the fear of missing out itself.
Fear no more, we've got you covered with our in-the-know list of art, music, and nightlife events happening around Houston, from Wednesday through Sunday.
Day + Nightlife Guide
Wednesday, February 21, 2018
Thursday, February 22, 2018
Friday, February 23, 2018
Saturday, February 24, 2018
Sunday, February 25, 2018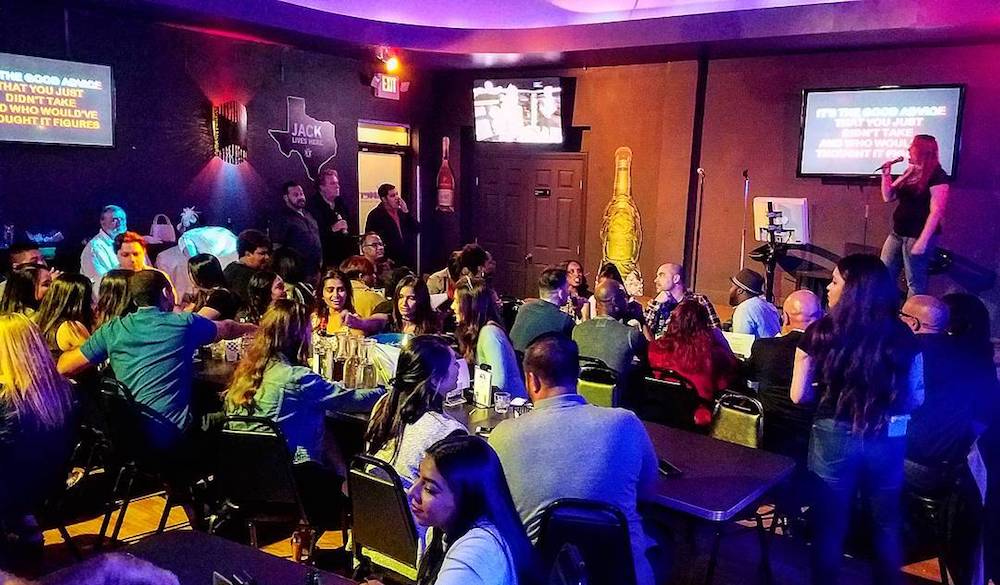 Find More Things to Do in Houston All Year Long
You can find more fun in our interactive event calendar and 365 Weekend Guides.
Be sure to subscribe to our free Weekend Guide email to receive a round-up of great things to do this weekend in Houston in your inbox every Thursday. If you don't want to miss a thing, you can also opt in to our Daily Update emails (emailed six days a week).
Click here to sign up for free.