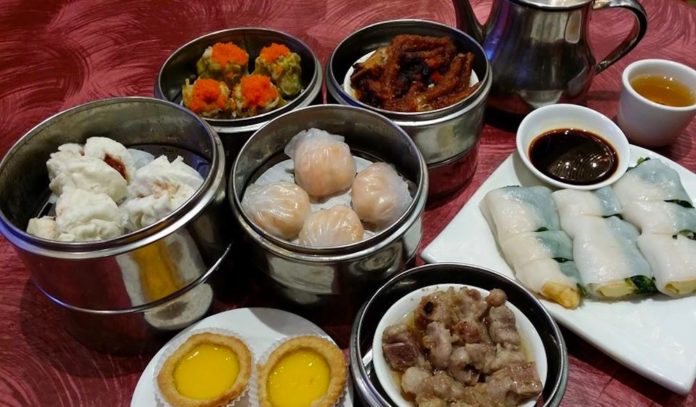 In our Where to Brunch series, we search Houston's vast array of neighborhoods for the very best brunch offerings.
With the second-largest Indochinese population in the country (outside of LA), it's no surprise that Houston's Chinatown is pretty, well, large. Though the neighborhood was first established on the eastside of Downtown, the cultural epicenter made its way to Southwest Houston in the 1980s and '90s. This expansive 'hood, also referred to as Asiatown, is home to a thriving community, filled with a density of shops, local businesses, and places to brunch.
Note: For the purposes of this list, Chinatown is bounded by Hillcroft to the east, Dairy Ashford to the west, the Westpark Tollway to the north and Beechnut to the south. It includes the neighboring areas covering Greater Sharpstown as well as Alief.
Where to Brunch in Chinatown