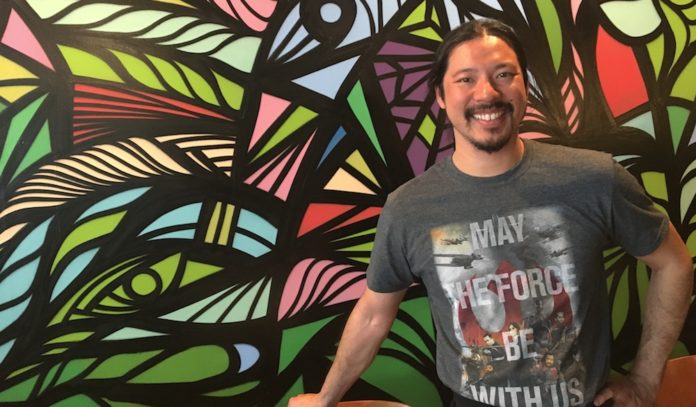 Every week, we highlight a Houston entrepreneur and tastemaker who is making an impact on the city and its character. In turn, they share their own favorite things to do around Houston in their free time. This week, we're please to feature the charming chef and restauranteur Minh Nguyen, who owns   Cafe TH on Pease in EaDo.
My Top 5 Things to Do in Houston
by Minh Nguyen
About Minh Nguyen
A second generation Vietnamese American born in Minnesota, Minh Nguyen moved to Nederland, Texas with his family when he was still very young. After spending most of his childhood there, the family relocated to Houston, where he majored in Psychology at U of H. After school, and buoyed by a hefty helping of entrepreneurial spirit, he partnered with the original owners of a Vietnamese cafe. It was his first time to prepare the cuisine. In the midst of a booming international food scene, Minh bought
Cafe TH
 from the owners in 2007. Preserving the best of their techniques, and working with his sous chef, the menu and restaurant has evolved to the modern day TH in EaDo.