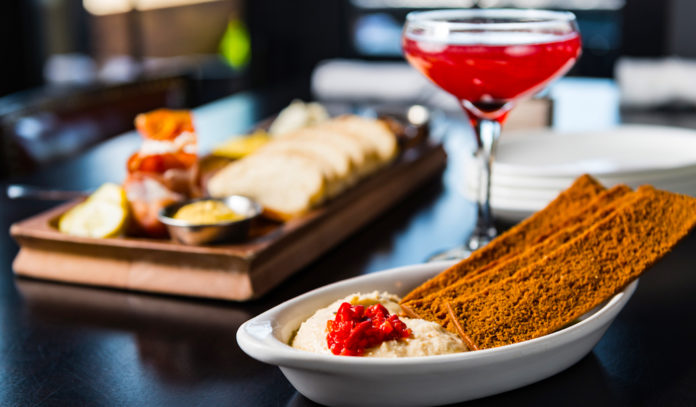 In our Where to Happy Hour series, we search Houston's vast array of neighborhoods for the very best libations.
With the restaurant-heavy Memorial City Mall and City Centre, this underrated part of town is the perfect place to unwind with a drink. A drink that somehow tastes even better during happy hour (and be sure to check out where to brunch here).
Note: For the purposes of this list, Memorial City is defined by this map.
Where to Happy Hour in Memorial City