In our Park Spotlight series, we take a closer look at Houston's vast array of public recreational areas to shine a light on hidden and not so hidden gems. Whether you're looking for a new running trail or a family-friendly pocket of Houston to explore, take a trip through Houston with us, park by park.
Located inside the 610 Loop near its eponymous neighborhood, Memorial Park spans 1,466 acres, making it one of the largest urban parks in the United States.
Even in Houston's hottest months, you'll find dedicated locals making their rounds around Memorial Park's popular three-mile loop well past 9pm. Lace up and hit the track for a jog or a nice walk, but be sure to check out plenty of the park's equally great but lesser known attractions.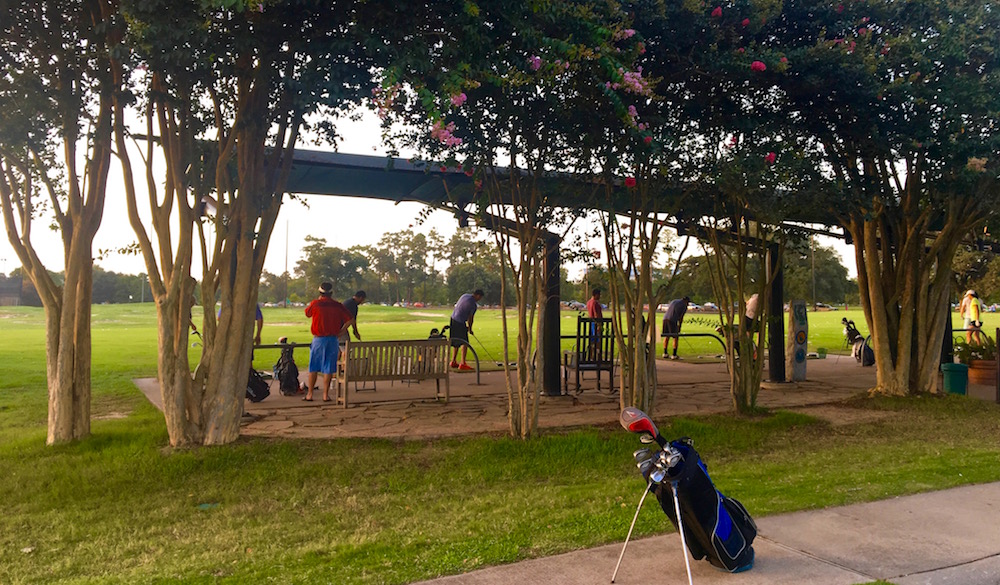 Park Amenities
In addition to the well-liked running trail, Memorial Park also boasts 30 miles of hiking trails, ample free space for a pick-up flag football or soccer game, softball fields, sand volleyball, tennis and croquet courts, a driving range where you can get your practice swing on, and even gourmet burgers from Becks Prime in the golf course clubhouse.
Golf lovers can book tee times for the 18-hole Memorial Park Golf Course, swimmers can hit the lanes at the Memorial Park Fitness Center (daily or monthly memberships are available), and cyclists can hit the awesome trails on the southwest section of the park.
Not even hurricane season can shut down Memorial Park. Park facilities are open from 6am to 11pm every day with the exception of the Seymour Lieberman Exer-Trail, named after the grandfather of jogging, which is open 24 hours a day.
History of Memorial Park
The Memorial Park landscape has century deep roots. Until 1883, the property was family owned. However, from 1917 to 1923, the land was the site of Camp Logan, a World War I U.S. Army training camp.
In 1924, more than 100 years after Mayor Horace Baldwin Rice advocated for a park "that will for all time be of sufficient magnitude for our people", the City of Houston took the land and created the Memorial Park we know today in memoriam of soldiers lost during World War I.
Memorial Park
Hours:

Monday through Sunday, 6am to 11pm daily

Parking:

Free street parking is available in the surrounding area

Admission:

Free