Get outdoors and have a Pokéball with these five scenic Pokémon Go hotspots in Houston.
With our list being comprised of local green spaces, you are likely to stumble upon repeats of normal, grass, bug, and water type Pokémon, but if you're lucky you may find some rare creatures too.
What we know for certain is that you are guaranteed a good time and sure to run into plenty of other Pokétrainers in these safe and beloved Houston mainstays.
Whether you're out with friends, family or collecting solo, we wish you happy hunting and a fully-charged battery as you attempt to catch 'em all. Click here to download the Pokémon GO app.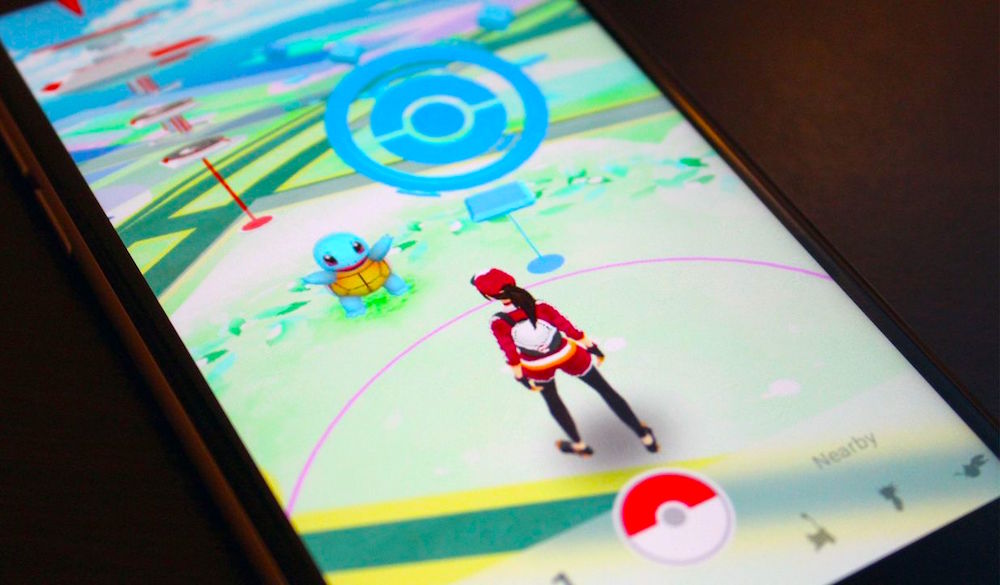 Top 5 Places to Play Pokémon Go in Houston