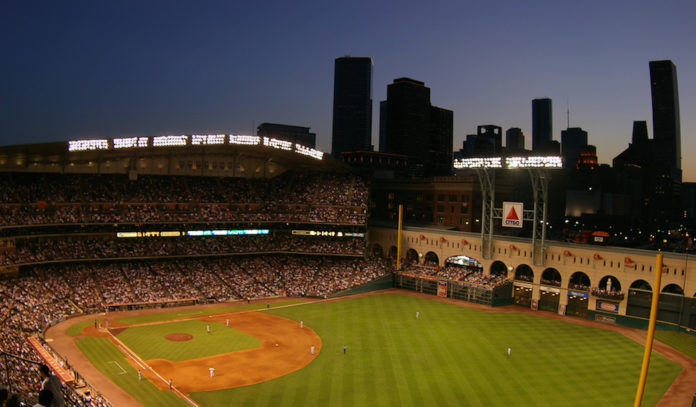 Be front and center for some of the most important games and sports events in Houston during July 2016, highlighted by the Astros, Dynamo, and Dash.
Also in July 2016

Top 9 Plays & Arts Performances
July is the slowest month on the American sports calendar – no football, no basketball, no hockey and no major college sports. Thankfully, your Houston Astros are one of the hottest teams in baseball, having gone from last place to a half-game out of the Wild Card in June, so all is not lost.
The Houston Dynamo will host a significant tournament match against a heated rival, and the NWSL's Houston Dash have a big game on the schedule this month as well. Houston Texans training camp is right around the corner, too.
Even in the dog days of summer, it could be a lot worse here in Houston.
Top 9 Games & Sports Events this Month: July 2016