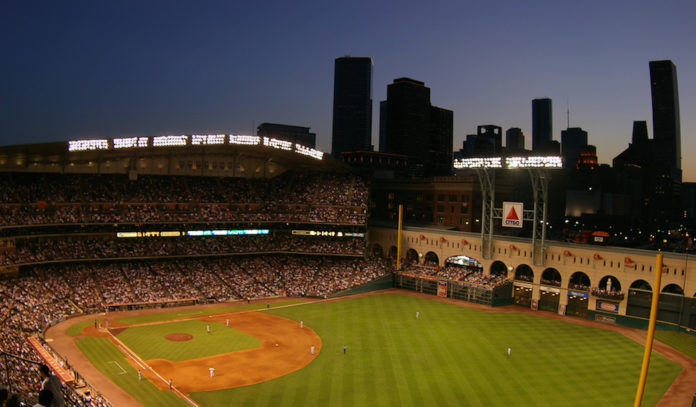 Find the perfect things to do in Houston this weekend with our Houston Weekend Guide for Thursday, June 25 to Sunday, June 28, 2015. [quote_box_right]
Weekend Shortcuts
Sunday, June 28[/quote_box_right]
Summer's officially upon us and with the Fourth of July Weekend is fast approaching, the final weekend of June is going to be an exciting one.
The game-changing Astros are hosting the New York Yankees in a series that spans from Thursday through Sunday, the spectacularly free Summer Symphony Nights continue at Miller Outdoor Theatre, Garth Brooks gathers his friends in low places at Toyota Center for the first four of eight concerts, and there's much, much more.
Check below to find great things happening around Houston this weekend, from Thursday, June 25 through Sunday, June 28, 2015.
Things to Do All Weekend
Thursday, June 25, 2015
Friday, June 26, 2015